Arriving into Botswana requires some know-how of the country's main airport and land crossings, airlines which operate there and how much visitors should expect to budget for this.
How to get to Botswana: Options available
Flights
Most visitors access Botswana by plane. As Botswana has a limited selection of international flights, visitors typically arrive at neighbouring Johannesburg, South Africa and take a connecting flight.
From the U.K, there are no direct flights to Botswana, visitors can find cheap flights with South African and Kenya Airways.
From South Africa, most flights arrive from Johannesburg, but routes from Cape Town are possible on Botswana fly-in packages are also possible. Flights to Botswana from the United States are possible by taking a connecting flight via Johannesburg.
Connections via Harare (Zimbabwe) and Nairobi (Kenya) are also available.
Botswana has 3 main airports:
Gaborone (GBE), the capital
Maun (MUB)
Kasane (BBK)
Flights from Maun Airport to the Okavango Delta in northern Botswana take between 30 – 45 minutes. Flights into Maun typically arrive via Johannesburg and Cape Town, or locally from Gaborone and Kasane via charter flights.
Arriving at the Kalahari Desert is typically completed via a chartered flight. The choice of airport for arrival and departure should be selected according to the particular safari destination, activities you want to do and route which visitors will embark on, to avoid excessively long transfers.
Flights from Maun Airport to the Okavango Delta in the north take 40 minutes and a Botswana visa and certain vaccinations may be required to enter the country.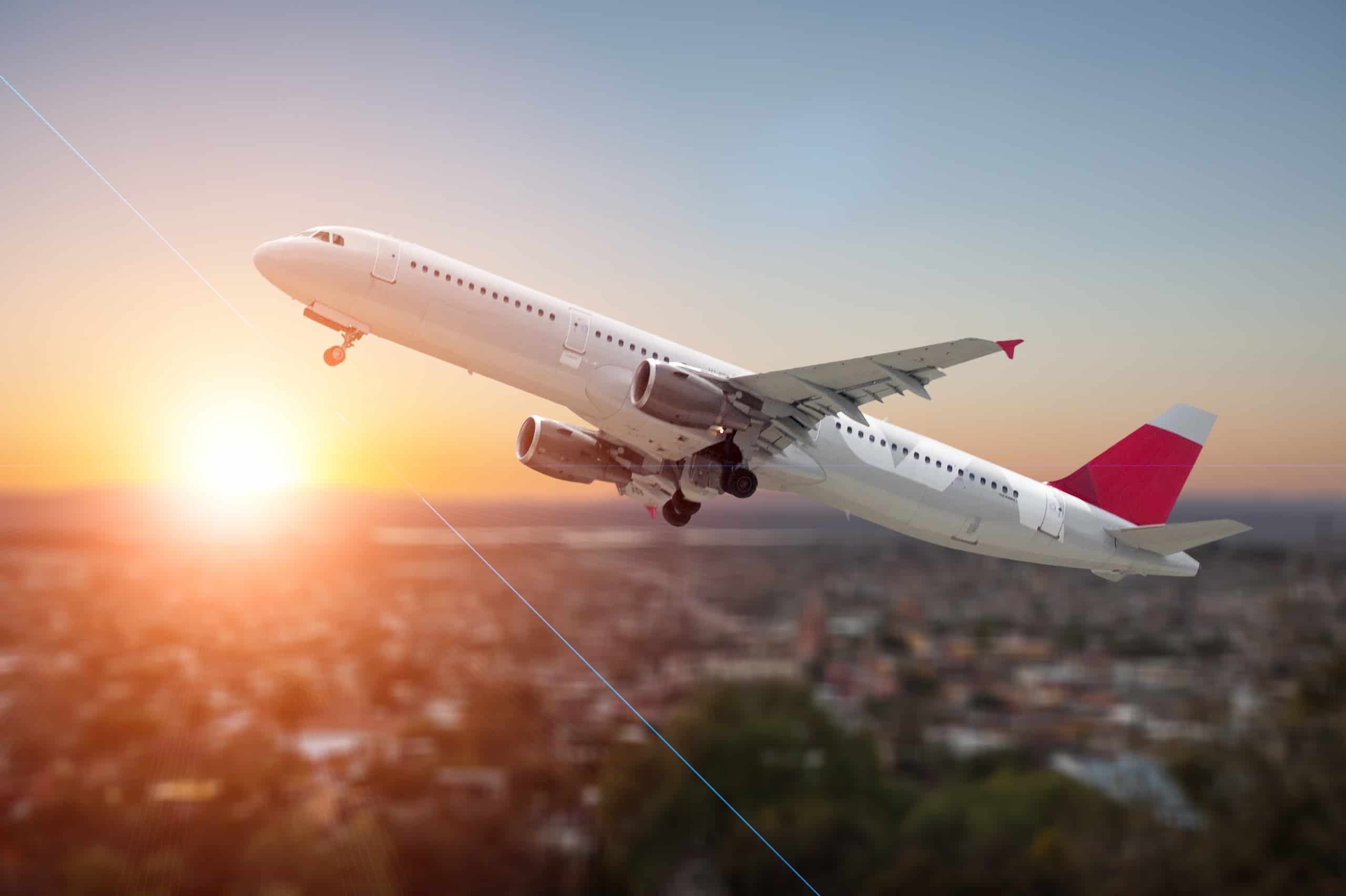 Road
A popular destination with groups going on safari tours and newlyweds on a Botswana honeymoon safari, visitors can also drive to Botswana, likely requiring a 4×4 vehicle when crossing difficult terrains.
Pontdrift (325 miles/5.5 hours from Johannesburg) is the most exciting of Botswana's border posts to cross over from South Africa.
Car rental in Botswana is an excellent way to tour this stunning country and see the incredibly diverse range of Botswana animals and scenery.
Cost of crossing Botswana border posts
USD $4.40 for a single entry and USD $7.90 for a return trip
USD $1.75 for road fund tax. This disc must be displayed and is valid for one year
USD $1.75 per trailer and USD $4.20 for third-party insurance
Carrying a small amount of Botswana currency, the Pula (BWP) is useful when paying for smaller food or ticket items.
Driver's license: South African and international driver's licenses are accepted. Citizens of South Africa do not require a visa to enter via a Botswana border post. Third-party insurance may be required with a validity of 90 days.
Visitors to Botswana will also need to be aware of travel restrictions depending on the latest Covid-19 travel information and also requirements for temporary import permits (TIP) to bring a vehicle into Botswana, these can be bought at the Botswana border post.
If travelling in a South African vehicle, drivers must display a ZA sticker, designating that they are foreign vehicles, registered in South Africa.
Visitors will require a 4×4 vehicle if travelling on their African safari and game viewing drives on more difficult terrain. This includes Botswana's national parks of the Okavango Delta and Chobe National Park as well as the Salt pans and Victoria Falls during the high summer seasons.
How to get to Kubu Island
For visitors on luxury Botswana safaris, you can travel to Kubu Island in a number of ways:
From the North
From the north, visitors can expect to take 3 – 4 hours from the main Maun – Nata road.
The easiest driving route is to:
Depart on one of the tracks that leave the main road 20km west of Nata
Drive 75km towards Thabatshukudu Village
From there, drive 10km southwest to the Tswagong Veterinary Gate
This is where traffic between Sua and Ntwetwe pans passes and the tracks will lead guests to Kubu island
From the South
Coming from the south, visitors can take the following route:
From the Orapa-Francistown road, drive 23km to Mmatshumo (GPS: MMATSH)
Follow the winding track and cross the small Tsitane Pan, crossing the veterinary fence at (GPS:TSIVET)
Drive the straight track for 20km heading to Tshwagong (GPS: TSHWAG)
When and where to book a flight to Botswana ?
Options
International flights to Botswana can be booked:
Online, either directly on an airline website or via a price comparison site
Travel agency booking
Understanding the best time to visit Botswana is useful as this can impact safari prices, flight prices and availability.
Flights
Botswana travel to the country's main airport is via the Sir Seretse Khama International Airport (GBE) in Gaborone, located 7 miles/11 km north of the capital, where visitors from the U.S. and U.K. often fly into, often from Cape Town (CPT) or Johannesburg (JNB).
For Botswana safaris, travelers also fly into Maun (MUB) and Kasane (BBK) airports.
Several airlines offer flights to Botswana including:
South Africa: Johannesburg (JNB) and Cape Town (CPT) with

JNB to Gaborone (GBE) via Air Botswana and also Airlink
JNB to BBK via Airlink
CPT to MUB via Airlink
JNB to MUB via Airlink
South African airways also operates number of flights, depending on the season.
Zimbabwe: Victoria Falls (VFA)

JNB to VFA via British Airways
Zambia: Livingstone (LVI)
Ethiopia: Addis Ababa Bole International (ADD)

ADD to GBE via Ethiopian Airways
What is the cost of getting to Botswana?
Costs vary depending on origin, time of year and the fact that a connecting flight for international visitors including those from the U.S. and U.K. will be required.
Visitors can expect flight prices starting from £800/$1,060 for a return flight from London, not including a connecting flight. For the connection from Johannesburg, visitors can expect to pay an additional £250/$330. Prices can vary from season to season.
FAQs
How to get to Botswana?
Most visitors fly into Johannesburg, South African and fly from there to the capital Gaborone (GBE) or regional airports in Maun (MUB) and Kasane (BBK).
How to get to the Okavango Delta?
Visitors can take a flight from Maun Airport to the Okavango Delta in the north of the country, taking between 30 – 45 minutes
Can I drive to Botswana from South Africa?
Pontdrift border post is a 325 mile/5.5 hour drive from Johannesburg and is one of the most exciting border posts to cross over from South Africa.