Visitors arriving to the stunning island of Zanzibar, a semi-autonomous archipelago of Tanzania, will need to have an understanding of the island's location, airport and how to get to Zanzibar.
Earning itself the name of Spice Island due to its abundance of valuable spices including cinnamon and nutmeg, the archipelago is a popular honeymoon destination attracting couples to from far and wide to its shores including the Clove Island retreat.
How to get to Zanzibar: Options available
Flights
Most visitors access Zanzibar by plane, often flying directly into Zanzibar airport or connecting via Dar es Salaam airport.
Abeid Amani Karume International Airport (ZNZ) is the main airport in Zanzibar located on Unguja Island. It is located 3.1 miles south of Stone Town, the main city on the island and has flights to East Africa, Europe, and the Middle East.
A Zanzibar visa and certain vaccinations may be required to enter this popular honeymoon destination.
From the U.K and U.S, there are no direct flights to Tanzania or Zanzibar, with visitors likely to connect from Dubai, Amsterdam, Johannesburg, Nairobi, Doha or Istanbul.
Flights from Zanzibar and Dar es Salaam are possible to Kilimanjaro International Airport, the closest airport to the Serengeti National Park and the Ngorongoro Crater.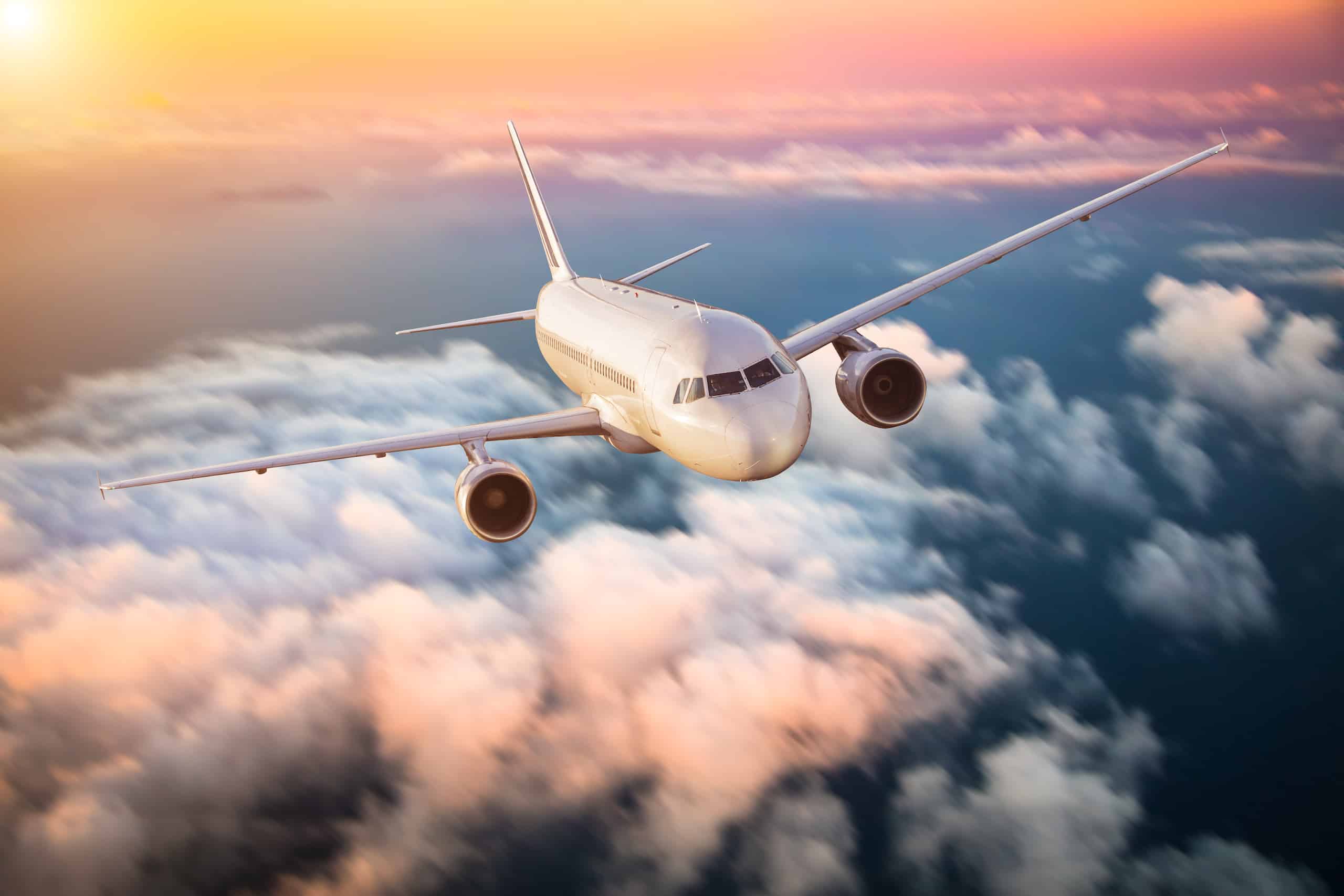 Ferry
Taking the ferry from Dar es Salaam to Zanzibar is the ideal way to start the exploration of this exotic island off the east African coast of mainland Tanzania, especially during the dry season, when the winds are softer.
The journey by ferry from mainland Tanzania to Zanzibar can last from 90 minutes to 2 hours and visitors to this part of the world will have uninterrupted views across the Indian Ocean, a journey that can also be completed on a day trip.
When visiting Zanzibar, guests are advised to choose a reputable operator when deciding to travel from Dar es Salaam to Zanzibar via ferry. Azam Marine is a reliable ferry company. Visitors also have the option to choose one of the fast ferries.
There are many great beaches in Zanzibar and related activities which visitors can enjoy as well as the nearby islands of Pamunda, Pemba island, Chumbe and Unguja Island.
Ferry tickets
It is essential to book and purchase one ticket a day or two ahead of time as the Zanzibar ferry is very popular, especially between June and October when the island's weather is at its best.
This can be done online, directly with the operator or at the ferry terminal in Dar es Salaam. You can also ask your hotel to assist you.
Visitors are recommended to not purchase ferry tickets from people in the street claiming to be representatives or agents from ferry operators. A valid passport is needed to book and secure a place on the ferry from Dar es Salaam to Zanzibar.
Carrying a small amount of Zanzibar currency, the Tanzania Shilling (TZS) is recommended as back-up when paying for items where credit card facilities are unavailable in Stone Town and beyond.
Ferry prices
There are different rates for Tanzanian residents and foreign visitors when travelling from Dar es Salaam to Zanzibar by ferry. Depending on the class you choose, ticket prices vary between $35 and $60 for adults.
When travelling with Azam, tourists have a choice between Economy, Business, VIP and Royal Class.
The four main departure times (Azam) in both directions are: 7am, 9:30am, 12:00pm and 4pm
Ferry arrival procedures
Visitors will need to fill out a boarding card before they disembark that has to be presented to immigration officials together with their passport.
Visitors may also be asked to present a yellow fever certificate, especially if previous travel was through an at-risk country such as Kenya or Ethiopia.
Visitors can collect their luggage from the ferry 'cages' which will be brought onto the dock or the ferry terminal. From there, visitors can walk to most hotels in Stone Town, assuming they don't have too much luggage, as it is a short walk from the ferry terminal in Zanzibar.
Taxis are also available at the ferry terminal with plenty of available drivers just outside the main building.
When and where to book a flight to Zanzibar
Booking options
International flights to Zanzibar can be booked:
Online, either directly on an airline website or via a price comparison site
Travel agency booking
Understanding the best time to visit Zanzibar is useful as this can impact flight prices and availability.
Flights
For Zanzibar safaris and beach holidays, visitors can travel to Zanzibar by flying into the island's main airport (ZNZ). The main air connect countries include:
UAE: Dubai (DXB)
Kenya: Nairobi (NBO) & Mombasa (MBA)
Qatar: Doha (DIA)
Switzerland: Zurich (ZRH)
Cost of getting to Zanzibar?
Costs vary depending on origin, time of year and the fact that a connecting flight for international visitors including those from the U.S. and U.K. may be required.
Visitors can expect flight prices from £400/$550 for a return flight from Dubai. Prices can vary from season to season.
Cheaper prices may be available during the rainy season of March, April and May, which can be heavy on the island, attracting fewer visitors.
Other considerations
Visitors to Zanzibar will also need to be aware of any travel restrictions depending on the latest Covid-19 travel information and requirements. Travel insurance is recommended to protect against any unforeseen circumstances.
FAQs
How to get to Zanzibar?
Most visitors fly into Zanzibar airport (ZNZ), located 3.1 miles south of Stone Town, the main city on the island. Flights can be made to Zanzibar from East Africa, Europe, and the Middle East.
How to get to the Serengeti?
Visitors can take a flight from Zanzibar or Dar es Salaam taking to Kilimanjaro International Airport, the closest airport to the Serengeti National Park and the Ngorongoro Crater.