Saadani National Park (NP) is a 410 sq. mile wildlife sanctuary in East Africa, the only park in Tanzania with an Indian Ocean beachfront with elephants and Swahili fishermen on view.
Guests visiting the park can enjoy a unique wildlife experience in this national park, which was a game reserve up until 2005, enjoying sunbathing on the beach watching elephants strolling past and animals drinking at the nearby waterhole.
Why visit Saadani National Park?
Safari at Saadani National Park
The unusual mix of this park with the salt flats, Indian ocean, white sand beaches, marine park, river and mangrove makes this an incredibly diverse and special place which can be explored by car, on foot and by boat.
A boat safari here at Saadani NP is something to behold and never fails to please visitors. Guests can enjoy a picnic lunch amongst fantastic big game mammals, hippo pods and crocodiles lounging on the banks of the Wami river.
The game drives are always from 6am to 5pm with game viewing mostly done on the Want River. Primates like the white and black colobus monkeys, vervet monkeys are often seen.
A safari guest can relish the palm trees as they sway in a cooling oceanic breeze. White sand and blue water sparkle alluringly beneath the tropical sun, a magical combination.
Traditional dhows sail slowly past, propelled by billowing white sails, whilst Swahili fishermen cast their nets below a brilliant red sunrise.
Another highlight of this safari is its location, a park on the safari circuit yet one of the most untouched natural resources of Tanzania, off the beaten track and away from the crowds of tourists and the sound of other safari vehicles.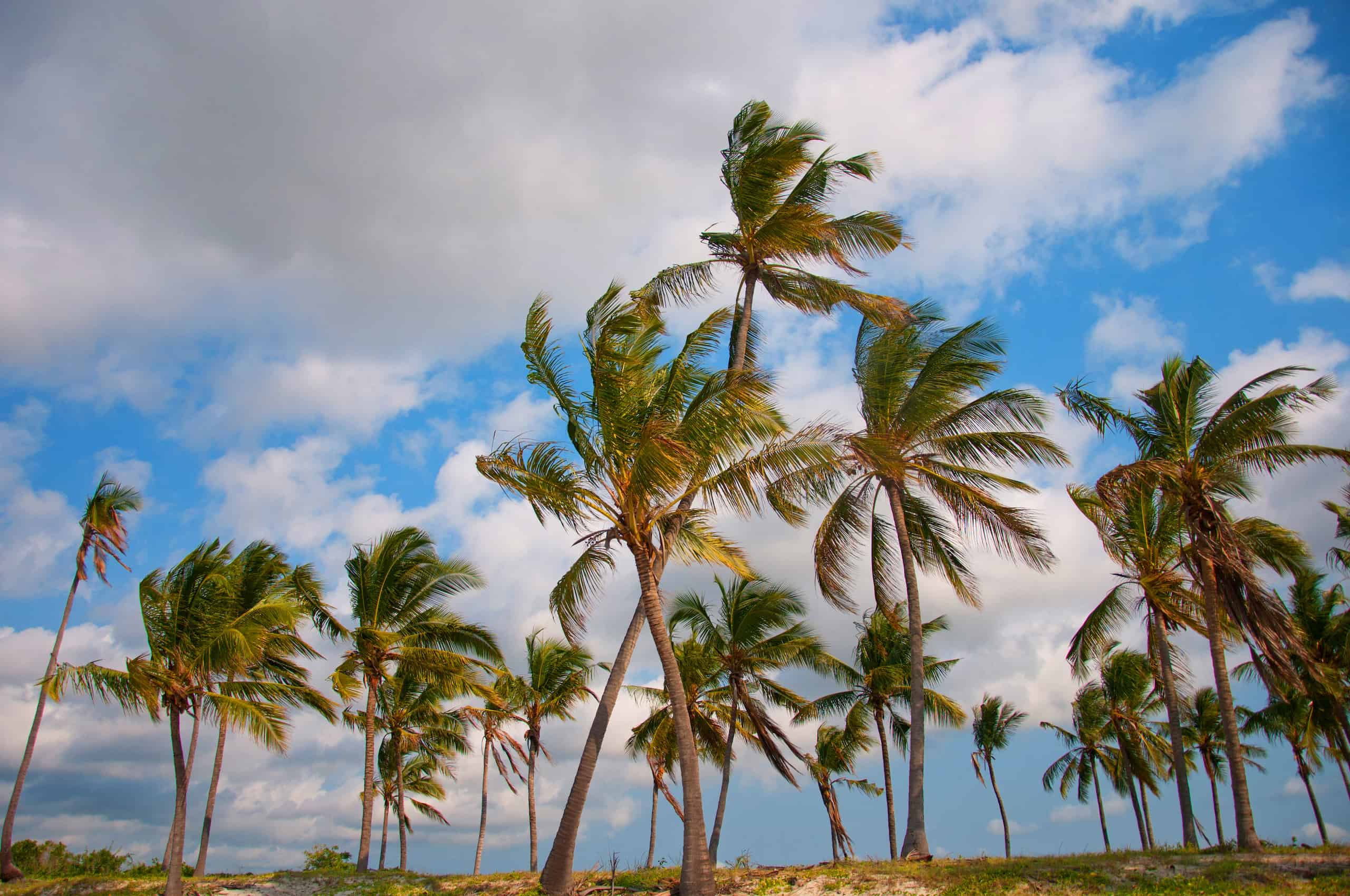 Animals
The park is home to about 30 species of large mammals including lions and huge herds of elephants that move together, making for spectacular viewing for visitors.
In addition, there are sizable numbers of buffalo, giraffe, zebra, waterbuck, yellow baboons, hippos as well as smaller antelope such as red duike and bushbuck.
Expanding the diversity of this park further is the Madete marine park which forms part of the park and is home to the endangered green turtle. The best time for hatchlings is July through to September.
Truly a wonderful thing to witness, the baby turtles hatch and immediately take to the enormous Indian ocean.
Large mangrove forests grow along the Wami River, a place that attracts large mammals. At night, hippos come ashore and wander inland, each grazing up to 40 kg of grass. The Nile crocodiles also live here, some of them reaching 5 meters long.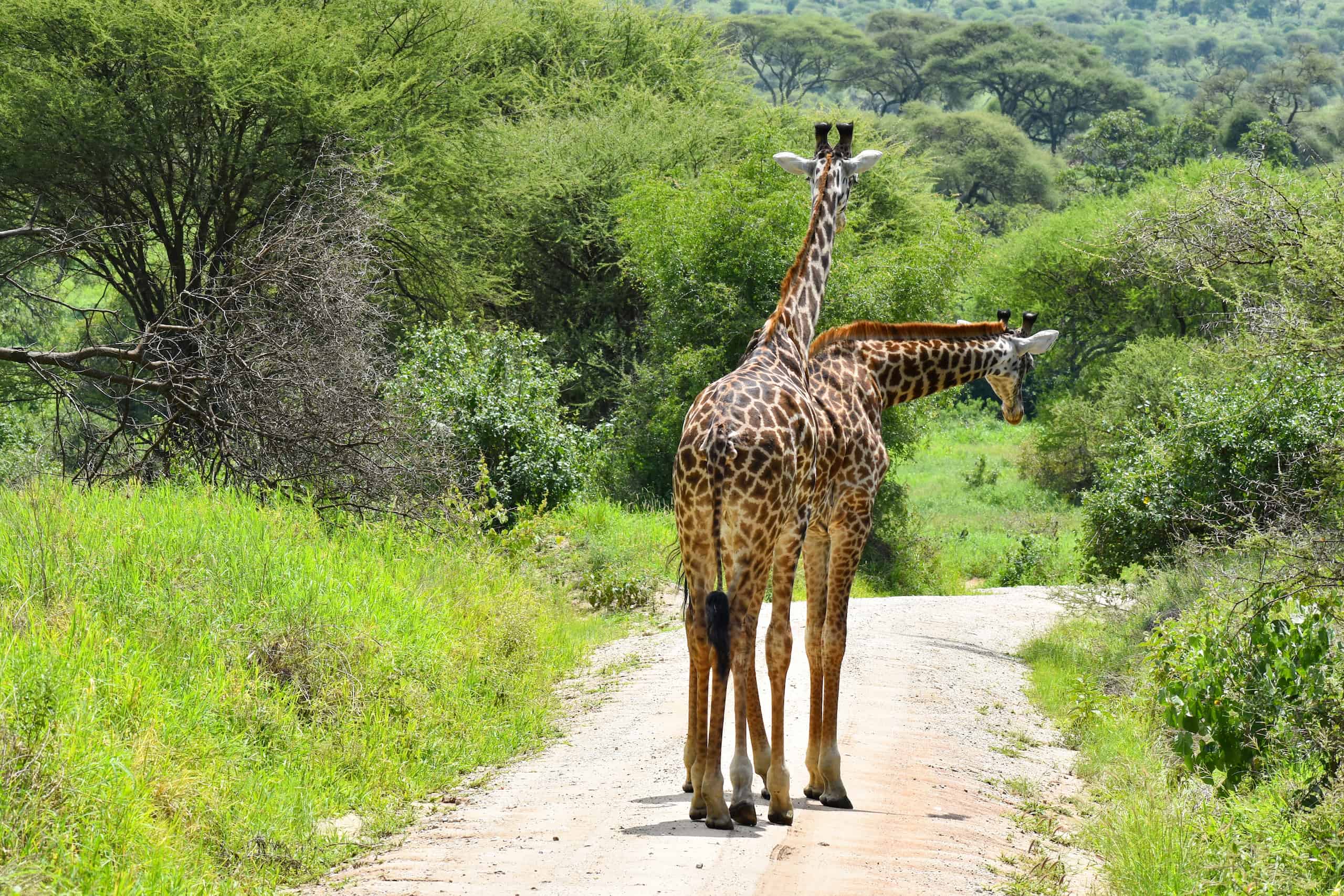 Birds
Saadani offers excellent birding in a variety of habitats. Boat trips on the mangrove-lined Wami River offer a good selection of marine and riverine birds, including the mangrove kingfisher, lesser flamingo, fish eagles and many species of wading birds.
The interior of the park is great for seeing some of the grassland species, and a variety of raptors such as bateleur and crowned eagle. Other birds on display include the African fish eagle, goliath heron and lesser flamingo.
Other activities at Saadani NP
There are multiple activities and things to do in Tanzania that can be added to your safari including walking safaris. Here are some other activities which visitors can consider during their visit to Saadani NP:
Walking tour: Walking in Saadani gives visitors an opportunity to explore the old Saadani village to see the remains of buildings that existed when this area was a bustling port trading ivory and slaves.
Cultural tours: Discover the main ethnic tribes in the area (Waswahili, Wazigua and Wadoe) and learn about how the Wamangati, originally from the Ngorongoro Conservation Area, send their cattle to Zanzibar on traditional dhows in order to make a living.
Beach day: Enjoy a relaxing beach stay in Saadani NP. The beaches are clean and lined with palm trees and swimming is pleasant with the ocean's temperatures usually reaching around 25°C. Maziwe reef can easily be reached by boat from anywhere along the Saadani coast.
How to get to Saadani NP?
By Flight
From Zanzibar, it's a short 20-minute hop by plane over the Zanzibar channel, making this an obvious, easy and less expensive safari destination and an obvious combination with Zanzibar beaches.
International flights into the country also arrive via Dar es Salaam (DAR) airport for visitors wondering how to get to Tanzania. DAR airport is located 18km south of Dar Es Salaam and a Tanzania visa and certain vaccinations may be required to enter the country.
By Car
Saadani is the closest wildlife park to Zanzibar and Dar es Salaam. It's a 4-hour car journey from Dar.
Tariffs & Regulations
Entrance fee
Prices per day: USD $20 per adult.
Carrying a small amount of Tanzanian currency, the Tanzania Shilling (TZS) is recommended as back-up when paying for items where credit card facilities are unavailable. Visitors can also review further details on overall Tanzania safari prices here.
Regulations
Visitors must respect the rules of the park including the flora and fauna. Details will be provided at the park entrance gate.
Accommodation at Saadani National Park
There are a small number of accommodation options at Saadani NP where visitors can stay during their trip.
Lodges
Saadani safari lodge
Saadani river lodge
Kisampa bush retreat
Lodges will typically have deluxe rooms, ensuite bathrooms, prepared dinners, excellent service and superb views across the surrounding landscape.
Newlyweds may also indulge on a Tanzania honeymoon safari or a luxury safari where they'll receive a lot of extra pampering and top notch service at superb safari locations including Serengeti National Park, ensuring they feel all the love on a Tanzania safari.
Tented Camp/Other
Tanganyika Coastal Campsite
Simply Saadani Camp
Kuro Maringo
Bars/restaurants/amenities: Lodges will typically have all meals and drinks included in the lodge package.
Useful information
Geography: Located on the east coast of Tanzania, guests often combine trips to the stunning white beaches of Zanzibar.
Weather: Day-time high temperatures range from 30C/86F to 34C/93F with the last of the rain falling in May.
Best time to visit: The best time for watching wildlife in Saadani is after the rains, in January and February, and from June to August during the dry season, when there is still plenty of water on the plains and wildlife stays within the park.

As a general bush/beach break destination Saadani is good to visit most of the year, except during the peak of the rains from April to May.
Understanding the best time to visit Tanzania is useful as this impacts flight prices and availability.

Health: Malaria is present in Saadani, visitors should seek medical advice from their doctor and consider antimalarial medication.
FAQs
Where is Saadani National Park located?
Located on the east coast of Tanzania, a short 20-minute hop by plane from the island of Zanzibar.
How much is the entrance fee to Saadani National Park?
Prices per day of USD $20 per adult 
What animals will visitors see?
Visitors can expect to find elephant herds, lions, buffalos, giraffes, zebras, waterbuck, yellow baboons, hippos, red duike, bushbuck and green turtles.