Katavi Park (NP) is a 1,726 sq. mile park in western Tanzania, close to neighbouring Zambia and the Congo (DRC). Katavi is more remote compared to other parks but also brings a huge array of wildlife with four of the Big Five present, except for the rhino.
The key feature of Katavi National Park is the Katisunga Plain, which is 164 sq miles of vast grassy plains in the heart of the park attracting thousands of buffalo and antelopes.
Why visit Katavi National Park?
Safari in Katavi NP
A Katavi safari is the perfect combination between game viewing on open land plains and water viewing near the small rivers and swampy seasonal lakes including the Katavi and Chada.
When the floodplains dry up and wildlife gather at the remaining water, the park comes to life with territory battles between the various animals.
Often described as the most untouched land in East Africa, a jeep safari is the perfect way to catch all of the action in this perfectly isolated park in peace and quiet. There are relatively few annual visitors, numbering in the hundreds compared to over 12,000 visitors at the Serengeti.
A land of massive diversity, this untamed and wild area is in the heart of one of the largest and richest wildlife areas in Tanzania. Vegetation varies from miombo woodland, where sable antelope like to hide, to riverine and various types of woodland and shrubland.
Accommodation is also available with lodges in the surrounding area.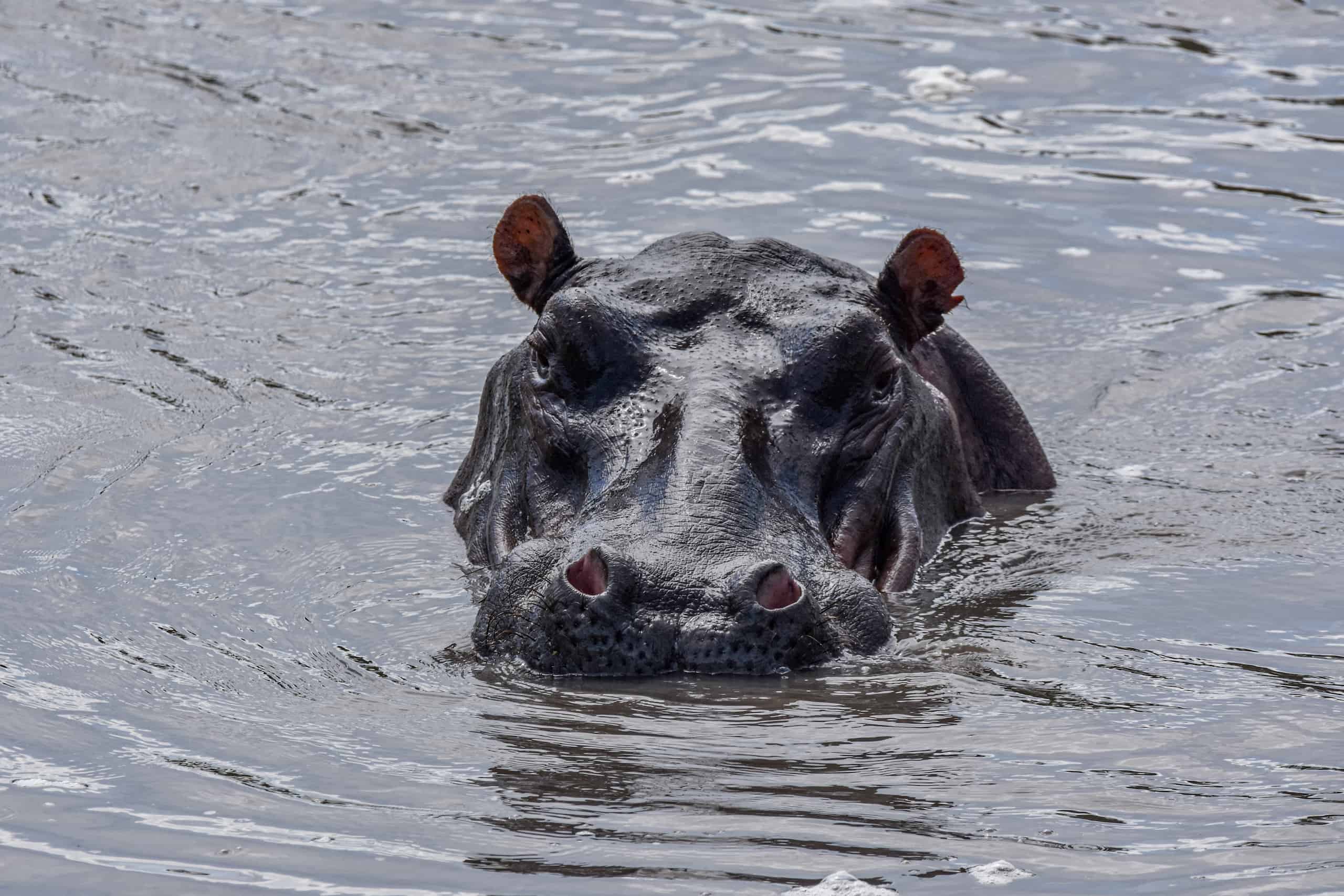 Animals
The Katavi, Katuma and Chada Rivers become just pools in the dry season, acting as a magnet for the resident game. Huge herds of elephant and buffalo gather with zebras, waterbucks and duikers around these remaining water sources.
Predators look on with eager anticipation, from lions and leopards to wild dogs and hyenas. These are great places for watching lion and buffalo interaction. Spotted hyena sightings are frequent, yet wild dogs tend to stick to the escarpment, so spotting these can take lots of luck.
Huge herds of buffalo, zebra and impala gather with elephant and defassa waterbuck around the drying water reserves of Lake Katavi and Lake Chada. Opportunistic lions are never far from the remaining water sources, waiting for their prey to come to them near the famous Tamarind trees and Baobab trees.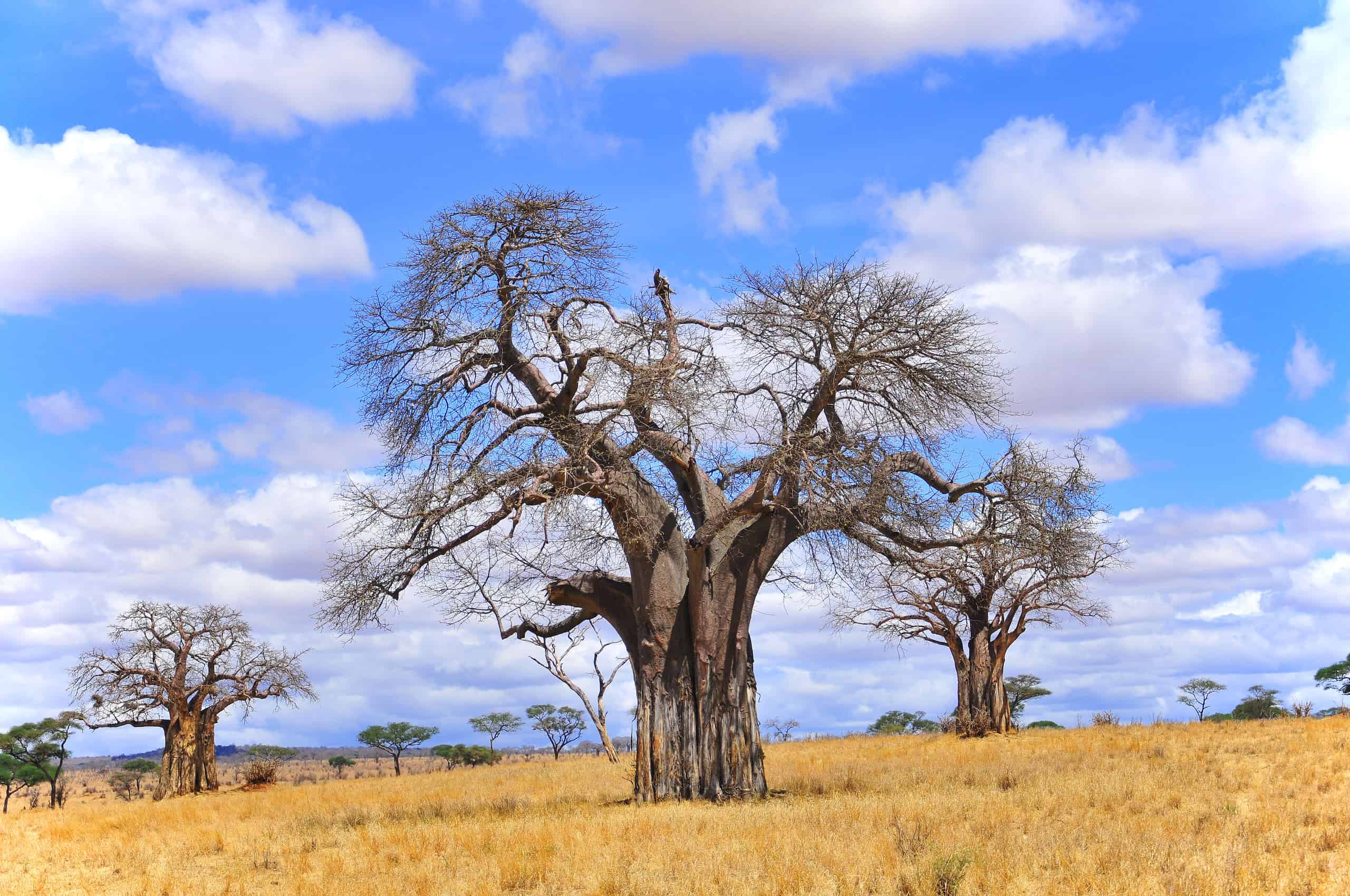 Hartebeest and giraffe are also common, as well as impala and topi. Hippo pods are known to grow up to 600 strong, and crocodiles can be found in large numbers in the Katuma riverbed, caves near Ikuu Bridge and the Kapapa River, as well as Ndido Fall.
Birds
More than 400 species of birds have been recorded here including herons, plovers, spoonbills, African openbills and groups of stork including yellow-billed and saddle-billed stork.
Raptors are well represented, with the fish eagle, bateleur and white-backed vulture being very common and visitors should keep an eye out for the African fish eagle, African openbill, lilac-breasted roller and the pink-backed pelican.
Other activities at Katavi NP
There are multiple activities and things to do in Tanzania that can be added to your safari including walking safaris. Here are some other activities which visitors can consider during their visit:
Katavi walking safari: Explore the African safari experience with a local guide on a day trip walking safari, an authentic and economical means of exploring the wildlife and local viewing points.
Fly camping: Sleep under the stars at a camp with a crackling open fire and drinks on ice. Guests can relax in a tent and fall asleep comfortably, surrounded by the sounds of nature.
Bird tours: With an incredible range of birds to view including the African fish eagle and the yellow billed stork, many visitors come just for the birding park tours, a special experience with colorful common residents such as the lilac-breasted roller.
Picnic tour: Experience a relaxing lunch whilst on a game drive with the nearby picnic sites enjoying a fully laid breakfast and steaming cups of coffee in front of hippos and crocodiles as well as watching elephants crossing the plains.
How to get to Katavi National Park?
By Flight
The best way to get to Katavi is by a flight from Arusha with a twice-weekly service between Ruaha, Katavi and Mahale operated by Safari Air Link.
Most visitors' entry point will likely be either be Kilimanjaro International Airport (JRO) or Dar es Salaam (DAR) airport for visitors wondering how to get to Tanzania. DAR airport is located 18km south of Dar Es Salaam and a Tanzania visa and certain vaccinations may be required to enter the country.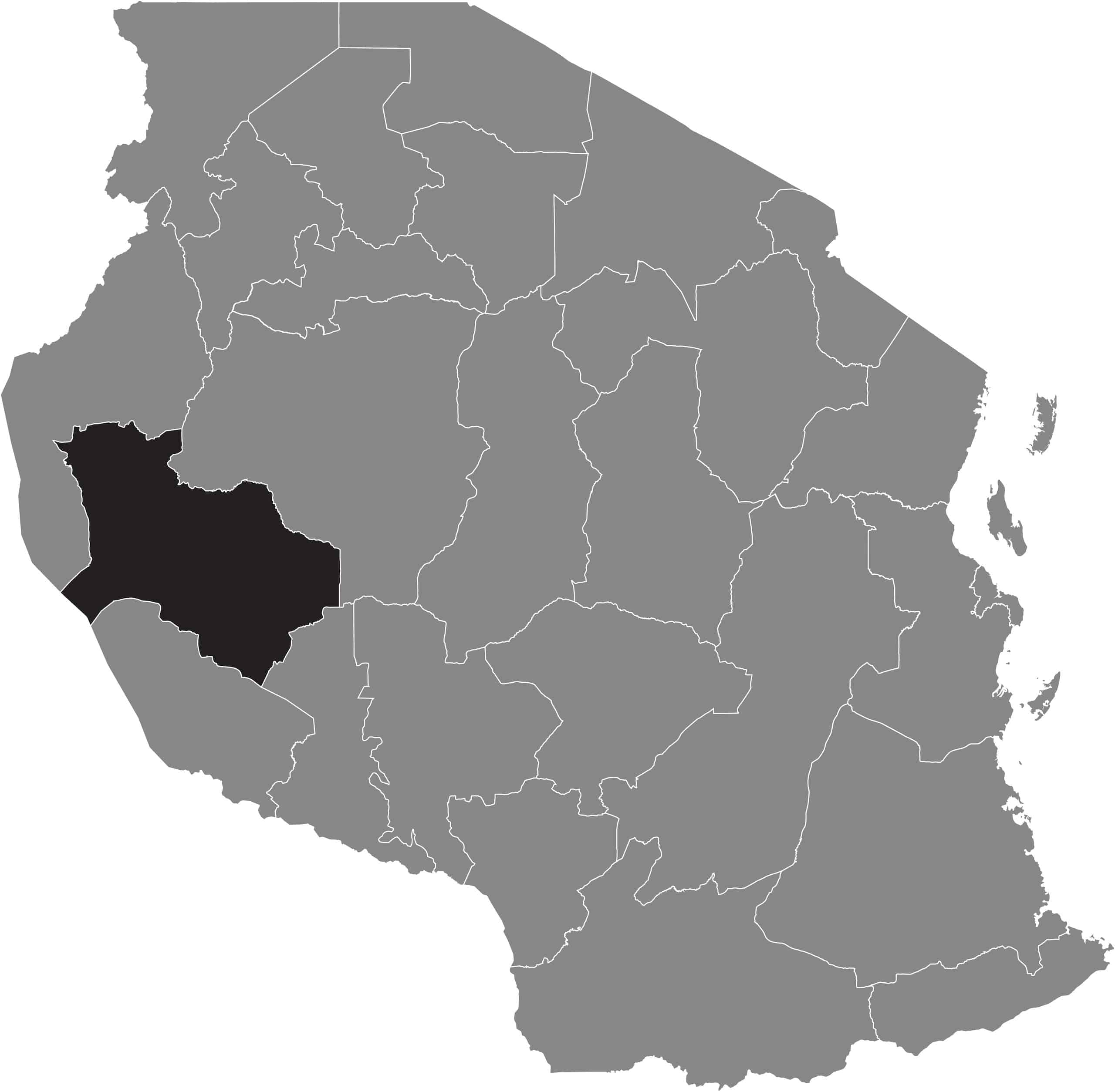 Tariffs & Regulations
Entrance fee
Prices per day:
USD $20 per adult to enter
Carrying a small amount of Tanzanian currency, the Tanzania Shilling (TZS) is recommended as back-up when paying for items where credit card facilities are unavailable. Visitors can also review further details on overall Tanzania safari prices here.
Regulations
Visitors must respect the rules of the park including the flora and fauna. Details will be provided at the park entrance gate.
Accommodation at Katavi National Park
Katavi national park has a number of accommodation facilities where you can stay on your safari in Tanzania and they range from luxury, midrange, budget and campsites.
Lodges
Lodges at Katavi NP for visitors to choose from include:
Mbali Mbali Katavi lodge
Chada Katavi
Palahala Luxury Camp
Katavi wildlife camp
Nomad tented camp
Newlyweds may also indulge on a Tanzania honeymoon safari or a luxury safari where they'll receive a lot of extra pampering and top notch service, ensuring they feel all the love of a Tanzania safari.
Camps
Safari camps offer many luxuries from prepared meals and full service:
Nomads Chada camp
Mbali Mbali tented camps
Camping
Camping is available at Katani NP including at the Ikuu public campsite offering toilets, showers, and in close to a large hippo pool. Other campsites include the Chada special campsite, Kapilula special campsite and Kapimbye special campsite.
Bars/restaurants/amenities: Lodges will typically have all meals and drinks included in the lodge package.
Useful information
Geography: Located in western central Tanzania, close to neighbouring Zambia and the Congo (DRC) and accessed by flight from Arusha via Safari Air Link.
Weather: Day-time high temperatures range from 30C/86F to 33C/F91 with the last of the rain falling in May.
Best time to visit: Katavi is a classic dry-country reserve. During the Wet season, from November to April, the wildlife disperses into the woodland and wildlife viewing becomes a challenge.

The heat and humidity is oppressive in the Wet season.
During the Dry season, from June to October is the best time of year to visit when the Katuma River is reduced to a narrow stream, and the floodplains become a magnet for wildlife.
Understanding the best time to visit Tanzania is useful as this impacts flight prices and availability.

Health: Visitors should seek medical advice from their doctor and consider antimalarial medication.
FAQs
Where is Katavi National Park located?
A large park, Katavi NP lies in western Tanzania, close to neighbouring Zambia and the Congo (DRC) and accessed by flight from Arusha via Safari Air Link.
How much is the entrance fee to Katavi National Park?
What animals will visitors see?
Visitors can expect to find the Big Five except for the rhino and thousands of antelopes as well as zebras, waterbucks, wild dogs and hyenas.