Kitulo National Park (NP) is a 160 sq. mile park in the southern highlands of Tanzania the Makete District, a protected area of montane grassland and montane forest.
Locals refer to the park as 'The Garden of God' whilst botanists have dubbed it the 'Serengeti of Flowers', host to over 350 species of vascular plants, including 45 varieties of terrestrial orchids attracting birds from far and wide to this tropical Africa region.
These erupt into an incredible wildflower display of breathtaking scale and diversity during the main rainy season of late November to April.
Why visit Kitulo National Park?
Safari at Kitulo National Park
A safari at Kitulo NP will take visitors to the Kitulo Plateau, perched between the rugged peaks of the Kipengere, Poroto and Livingstone Mountains.
This unique scenery brings it closer to northern Tanzania nature parks of Ngorongoro, Serengeti and except for a few mountain reedbucks and eland, the occurrence of large animals in Kitulo is not very common.
Visitors come to Kitulo Plateau National Park moreso for the incredible floristic scenery on display, a favourite of nature lovers and couples on a honeymoon safari.
The diverse range of plants, birds and butterflies make up for this however and Kitulo Plateau is the natural resting site for intercontinental migrating birds during periods of the year on their way to Europe.
It is only in Kitulo NP where migrating Storks rest while flying from Cape Town in South Africa to Northern Europe.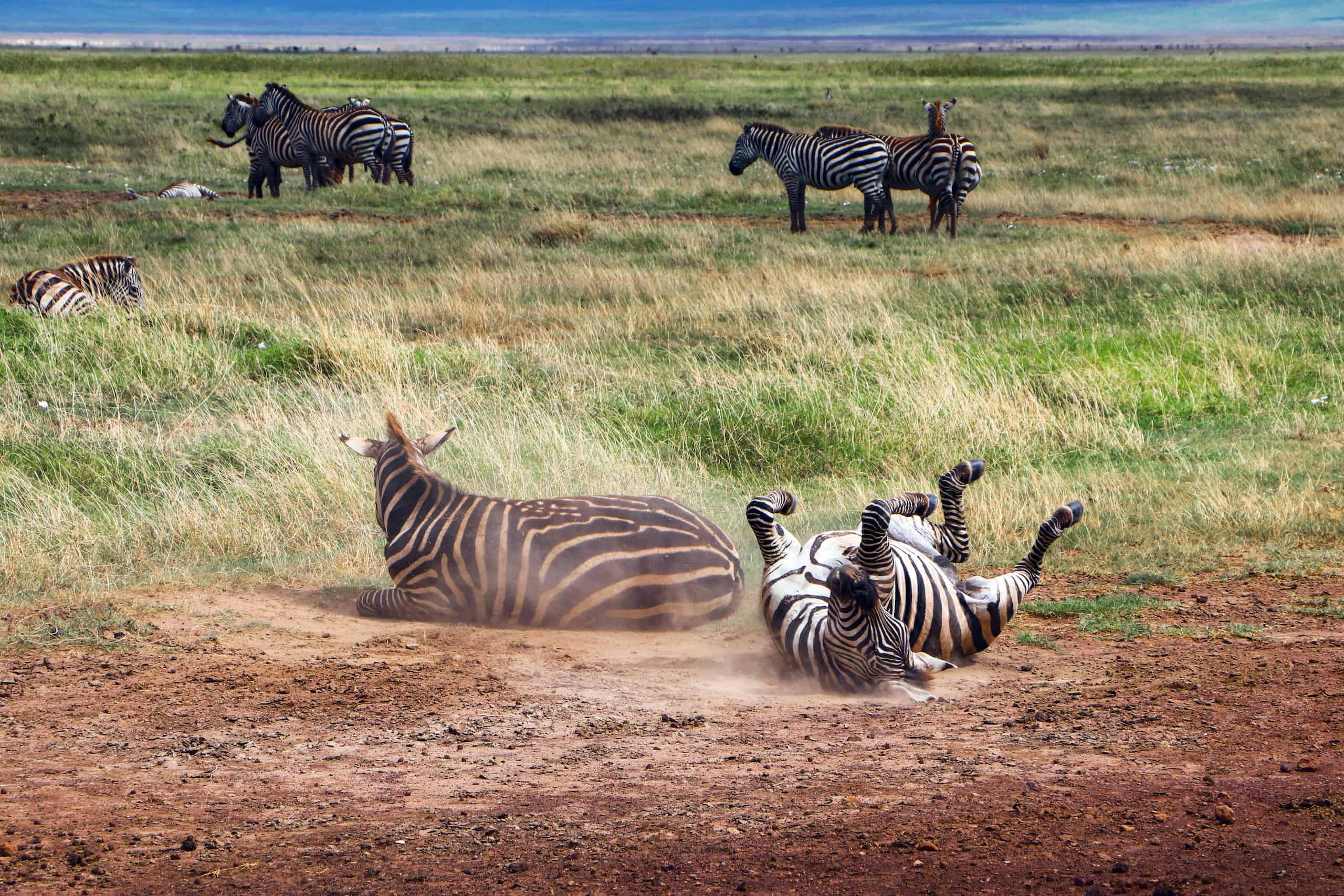 Animals
Kitulo NP has a variety of wildlife and is home to the rare chimpanzee, zebra, chameleon, lizard, kipunji monkey, frogs, spiders and other small insects that are native to the park.
The Livingstone Forest is home to three limited-range species of mammals – the endangered Kipunji, Rungwe dwarf galago and Abbott's duiker. All three species also live in the forests of nearby Mount Rungwe.
In 2005, field scientists discovered a new species of primate around Mount Rungwe. Initially known as the Highland Mangabey, later changed to its Tanzanian name of Kipunji, it is one of the 25 most endangered primates in the world.
Flora
The Kitulo montane grasslands are home to 350 species of plants, including numerous ground orchids, geophytes, and other Afroalpine plants.
Many species are limited to the Kipengere Range and nearby highlands, and three – Brachystelma kituloensis, Impatiens rosulata and Pterygodium ukingense – are limited to the Kitulo Plateau.
The Livingstone forest is a montane evergreen forest that descends the south westward-facing slope of the park. It is the largest block of forest in the park, and the largest in the Kipengere Range. Thickets of bamboo (Yushania alpina) can be found between the upper montane forests and the high altitude grasslands.
Also found here is the Bujingijila Gap, a narrow corridor of farms and tree plantations, separating the Livingstone Forest from the Mount Rungwe forests.
Birds
Kitulo NP is highly alluring to birdwatchers who can be thrilled to find the rare Denham's bustard, the endangered blue swallow, mountain marsh widow, Njombe cisticola and the Kipengere seedeater.
Other activities at Kitulo NP
There are multiple activities and things to do in Tanzania that can be added to your safari including walking safaris. Here are some other activities which visitors can consider during their visit:
Hiking: Explore the wildlife with a local African safari company or walking safari guide on foot, an authentic and economical means of exploring the wildlife and seeing butterflies, chameleons, lizards, elands and waterbuck.
Mountain climbing: Tourists can take a day hike on top of mouth Rungwe and see primates like the vervet monkey, Kipunji monkey and Columbus monkeys on the mountain slopes, which also offer excellent views of Kitulo NP.
Guided nature walks: Walking through the Livingstone mountains forested area is a magical experience, arriving at Lake Nyasa shorelines and spending quality downtime at Matema beach.
How to get to Kitulo NP?
By Flight
The park can be accessed from Mbeya town, 68 miles away via Chimala road and 55 miles from Songwe Airport. The park can only be reached by road.
Songwe airport is an airport in the southern highlands region of Tanzania serving the city of Mbeya and the nearby regions and domestic flights are provided by Air Tanzania, Precision air, Fast jet and Tropical air.
International flights into the country also arrive via Dar es Salaam (DAR) airport for visitors wondering how to get to Tanzania. DAR airport is located 18km south of Dar Es Salaam and a Tanzania visa and certain vaccinations may be required to enter the country.
By Car
Mbeya city to Kitulo is a distance of 43 miles and 2 hours driving time by car.
Tariffs & Regulations
Entrance fee
Prices per day: USD $20 per adult to enter. Carrying a small amount of Tanzanian currency, the Tanzania Shilling (TZS) is recommended as back-up when paying for items where credit card facilities are unavailable. Visitors can also review further details on overall Tanzania safari prices here.
Regulations
Visitors must respect the rules of the park including the flora and fauna. Details will be provided at the park entrance gate.
Accommodation at Udzungwa Mountain NP
There are a small number of accommodation options at Kitulo NP where visitors can stay during their trip. The accommodation options include:
Tented Camp
There is one seasonal, luxury tented camp overlooking Lake Chada. Basic but clean hotels can be found at Mpanda.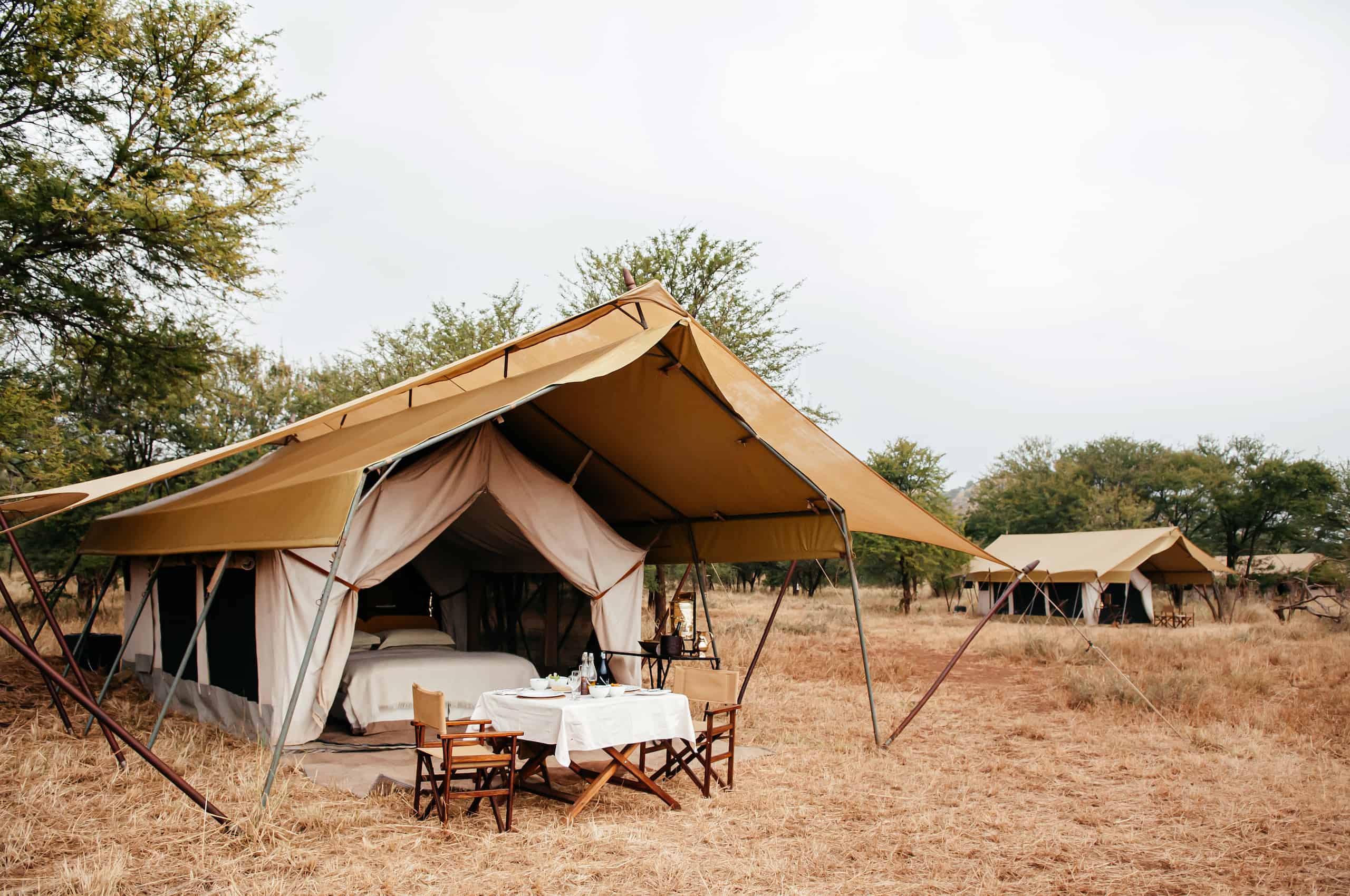 Camping
Camping is available at various campsites inside the park and a resthouse can be found at Sitalike.
Bars/restaurants/amenities: Lodges will typically have all meals and drinks included in the lodge package.
Useful information
Geography: Located in the south west, guests often combine trips to Kitulo NP with visits to Ruaha National Park and some of the smaller Tanzania national parks.
Weather: Day-time high temperatures range from 26C/79F to 31C/88F with the last of the rain falling in May.
Best time to visit: The best time to go to Kitulo National Park is in the dry season of May to October. The park can also be accessed in mid December to February.
Health: Visitors should seek medical advice from their doctor and consider antimalarial medication.
FAQs
Where is Kitulo National Park located?
Kitulo National Park is located in south west Tanzania, the park is best accessed from Mbeya town, with the nearby Songwe airport. From the airport, the park can only be reached by road.
How much is the entrance fee to Kitulo National Park?
USD $20 per adult to enter. 
What animals will visitors see?
Visitors can expect to find chimpanzees, zebras, chameleons, lizards, kipunji monkeys, frogs, spiders as well as the Kipunji, Rungwe dwarf galago and Abbott's duiker.