Sibiloi National Park lies on the northeastern shore of Lake Turkana, the largest desert lake in the world in northern Kenya.
Established in 1973 by the government of Kenya for the protection of wildlife and palaeontological sites there, it covers 1,570 km² and is internationally known for its fossils.
This UNESCO world heritage site is known for its fossils which were discovered by scientists and researchers and is part of the East African rift valley system with gently sloping hills and volcanic cones. Sibiloi NP was gazetted to protect the sites of many remarkable fossils.
Why visit Sibiloi National Park?
Sibiloi National Park safari
There are plenty of great things to do in Kenya and this visitors to Sibiloi NP will encounter the prehistoric ages and discover many remains of fossils during a safari as well as experience this cradle of mankind all year round.
The land is beautiful in its way even though it is so very dry. It is a wilderness made up of the lake shore, savannah, volcanic terrain, riverine forest and grassy plains supporting a distinctive number of birds, small mammals and reptiles which have adapted to the environment.
Lake Turkana is the biggest of the Rift Valley Soda Lakes – its enormous proportions and striking colour has led it to be called the Jade Sea. The lake is located in the far northern frontier of Kenya and is just less than 270 km long.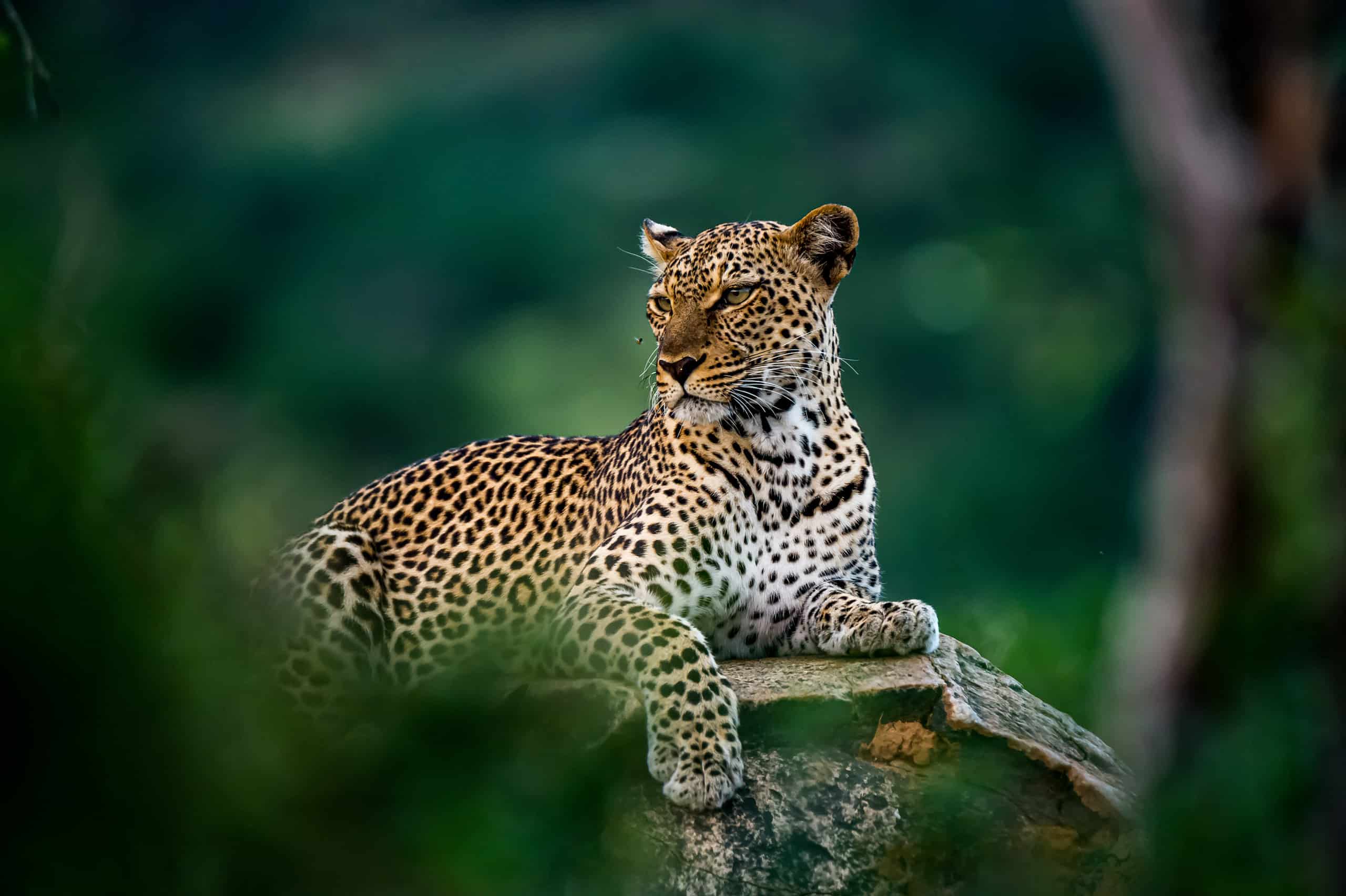 Animals
Game viewing in Sibiloi national park rewards tourists with a range of wildlife which are adapted to the arid conditions such as grevy's zebra, beisa oryx, gerenuk, greater kudu, lion, leopard, cheetahs, striped and spotted hyenas, jackals, caracals, and many other wildlife species.
These wildlife species provide an additional experience for the tourists who wish to see the fossils within the national park.
Sibiloi NP is also one of the protected areas in the Somali biogeographical province and it is one of the breeding places for the Nile crocodile.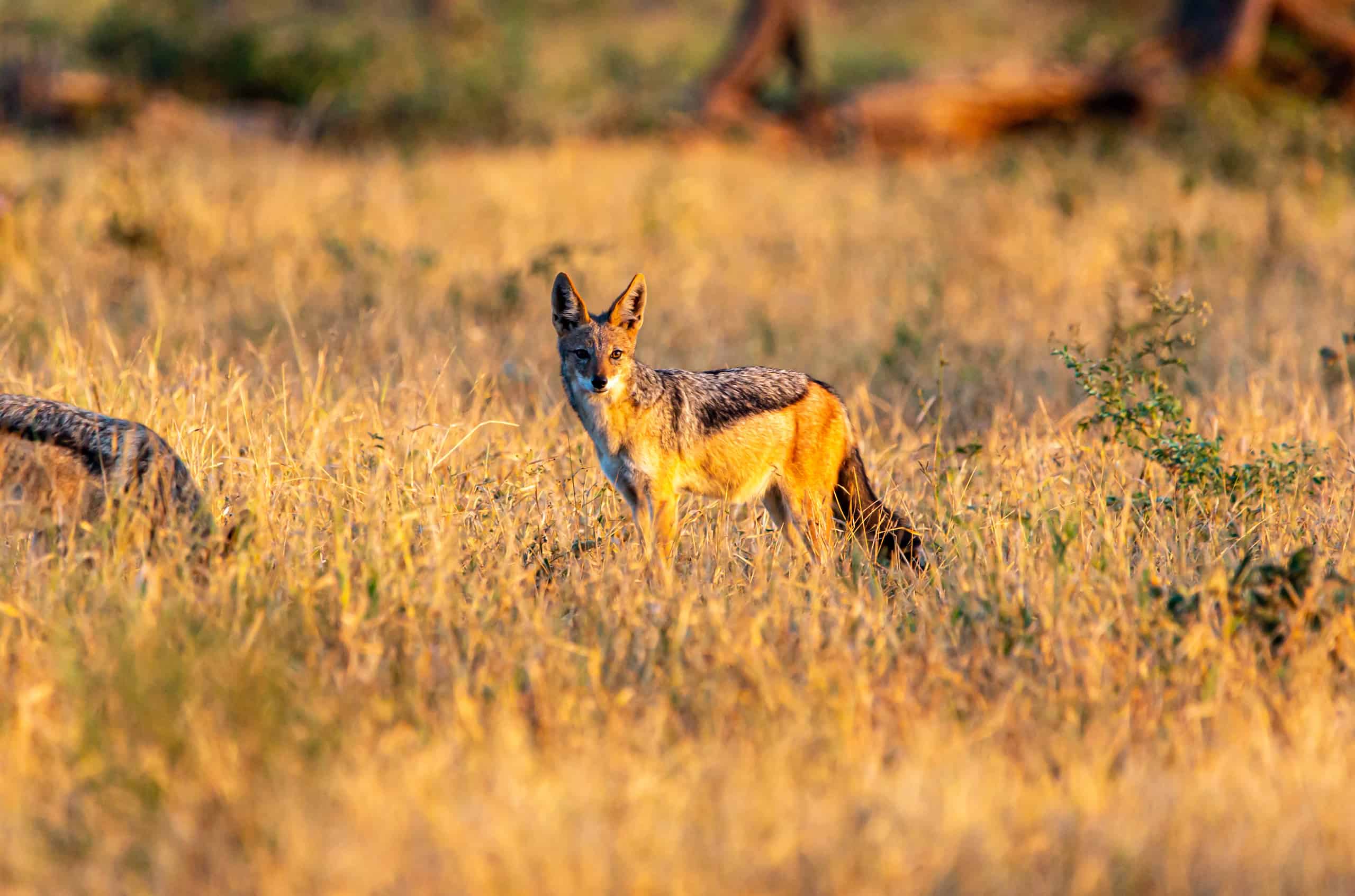 Birds
Central island is one of the major concentration areas for flamingos.
Bird species that can be sighted include Somali ostrich, Kori and Heuglin's bustard, northern carmine, Somali bee eater, chestnut bellied sandgrouse, fox kestrel, ducks, pelicans, taita falcon, black tailed godwit and many other bird species.
Trees
Petrified forest is one of the unique attractions for tourists to view during a trip in Sibiloi national park. This attraction consists of numerous tree fossils dating back to prehistoric times.
Other activities at Sibiloi National Park
Here are some other activities which visitors can consider during their east African safari experience at Sibiloi National Park:
Sibiloi National Park Safari Walk: Explore the nature wildlife on foot, an authentic and economical means of exploring wildlife in Mount Sibiloi.
Photography safari tours: Visitors on a photo safari can share a photography tour with like-minded individuals and capture their favourite moments.
Sightseeing: Cultural tours involve interaction with the local communities within Sibiloi national park which include tribes such as the Gabbra, Turkana and Dassanach who are all communities with rich culture.
Visitors often enjoy combining their safari adventure with some quiet downtime on Kenya's best beaches, a perfect end to their African adventure.
How to get to Sibiloi National Park?
By Plane
Visitors can fly from Nairobi to get to Lake Turkana-there are 2 airstrips. Other airstrips are found in Marsabit, Loiyangalani, Kalokol, North Horr, and Lodwar (Commercial Airstrip).
International flights arrive via Jomo Kenyatta International Airport (NBO) for visitors wondering how to get to Kenya. NBO airport is located 15km/9mi southeast of Nairobi and a Kenya visa will most likely be required to enter the country.
By Road
By Road-It takes three days to get to Lake Turkana from Nairobi through Marsabit and North Horr or Maralal and South Horr. It is 800 KM from Nairobi.
You can also use the Nairobi to Kalokol route via Kitale and Lodwar. The park has three gates; Karsa gate (Main gate), Alia bay and Koobi Fora.
Tariffs & Regulations
Entrance fee
Many factors impact Kenya safari prices including the cost of the park entrance fee. Prices per person per day: USD $25 per adult non resident per day and $15 per child.
Regulations
If you keep to park rules, you can stay with the animals as long as they are not disturbed by your presence.
Accommodation at Sibiloi National Park
Rates mainly depend on the season and type of accommodation. Carrying a small amount of Kenyan currency, the Kenya Shilling (KES) is recommended to pay for groceries and smaller items where credit cards aren't accepted.
Lodges
Lodges and camps are exclusive and luxurious with views amongst the most spectacular in the world along with world-class service, incredible food, all luxury amenities, simply ideal for the perfect luxury location.
Hotels and lodges near Sibiloi include Sanfields Lodwar Camp offering a restaurant, a snack bar/deli, and a picnic area as well as a free continental breakfast and free WiFi in public areas.
Other good choices in the area include the Eliye Springs Resort, Proland Inn Ltd, Desert Rose Kenya, Palm Shade Resort and Malobo Resort.
Campsites
Camp Turkana and Koobi Fora Base Camp provide campsite provisions and more, including toilets and running water.
Campervan
Guests on a safari game drive by themselves in a campervan can make significant savings by sleeping in their vehicle.
Bars/restaurants/amenities
Lodges will typically have all meals and drinks included in the lodge package.
Useful information
Geography
Located in northwest Kenya, close to the border with Ethiopia, a safari in Sibiloi National Park is often combined with a trip to Tsavo East National Park or Masai Mara reserve.
Weather
The Island is arid and hence is scorching hot especially between December and March. June and July are the coolest months while May to September has very strong winds.
Best time to go
Understanding the best time to visit Kenya is important as this will impact accommodation, flight prices, availability and the weather that visitors can expect on their safari vacation.
The most preferable time is between March and March during crocodile bleeding and birds migration back to Europe. Otherwise, you can visit all year round given the climatic conditions of this area.
Health
Taking antimalarials are recommended and other precautions include covering up at dusk and using mosquito repellent (those containing DEET are most effective). Visitors can find further information on Kenya vaccine details here.
FAQs
Where is Sibiloi National Park located?
Located in northwest Kenya, close to the border with Ethiopia, a safari in Sibiloi National Park is often combined with a trip to Tsavo East National Park or Masai Mara reserve.
How much is the entrance fee to Sibiloi National Park?
The entrance fee to Sibiloi National Park is USD $25 per adult non resident per day and $15 per child.
What animals will visitors see at Sibiloi National Park?
Visitors to Sibiloi National Park will see grevy's zebra, beisa oryx, gerenuk, greater kudu, lion, leopard, cheetahs, striped and spotted hyenas, jackals, caracals, Nile crocodiles and many other wildlife species.