A mosaic of landscapes, ranging from riverine woodland and rolling savannah to magnificent escarpments and towering cliffs, Ruma National Park promises undiscovered wildlife treasures and undisturbed peace.
Ruma National Park is the only terrestrial park in Kenya's Nyanza Province. Dubbed the "Last Retreat of the Roan Antelope", the park protects the only indigenous population of rare roan antelopes within Kenya.
Ruma lies on the flat floor of the seasonally watered Lambwe River Valley bordered by the Kanyamwa Escarpment to the South-East, and by the volcanic plugs of the Ruri Hills to the north.
Why visit Ruma National Park?
Ruma National Park safari
There are plenty of great things to do in Kenya and the area around Ruma NP is surrounded by small-scale cultivation and pasture grasslands, positioned ten km to the shores of Africa's largest inland lake with black cotton clay soils.
Ruma NP is largely undeveloped and visitors will need to be self-sufficient with their own 4×4 however the lack of tourists brings rewards in the form of less crowded plains.
Tourists can enjoy packed lunch at a historical site known as Korlango, this site used to be an escape site by the Kalenjin during colonial times when fighting for freedom.
Twiga picnic site is also another magnificent site in the middle of the park where you can dine with a striking view of game animals in action.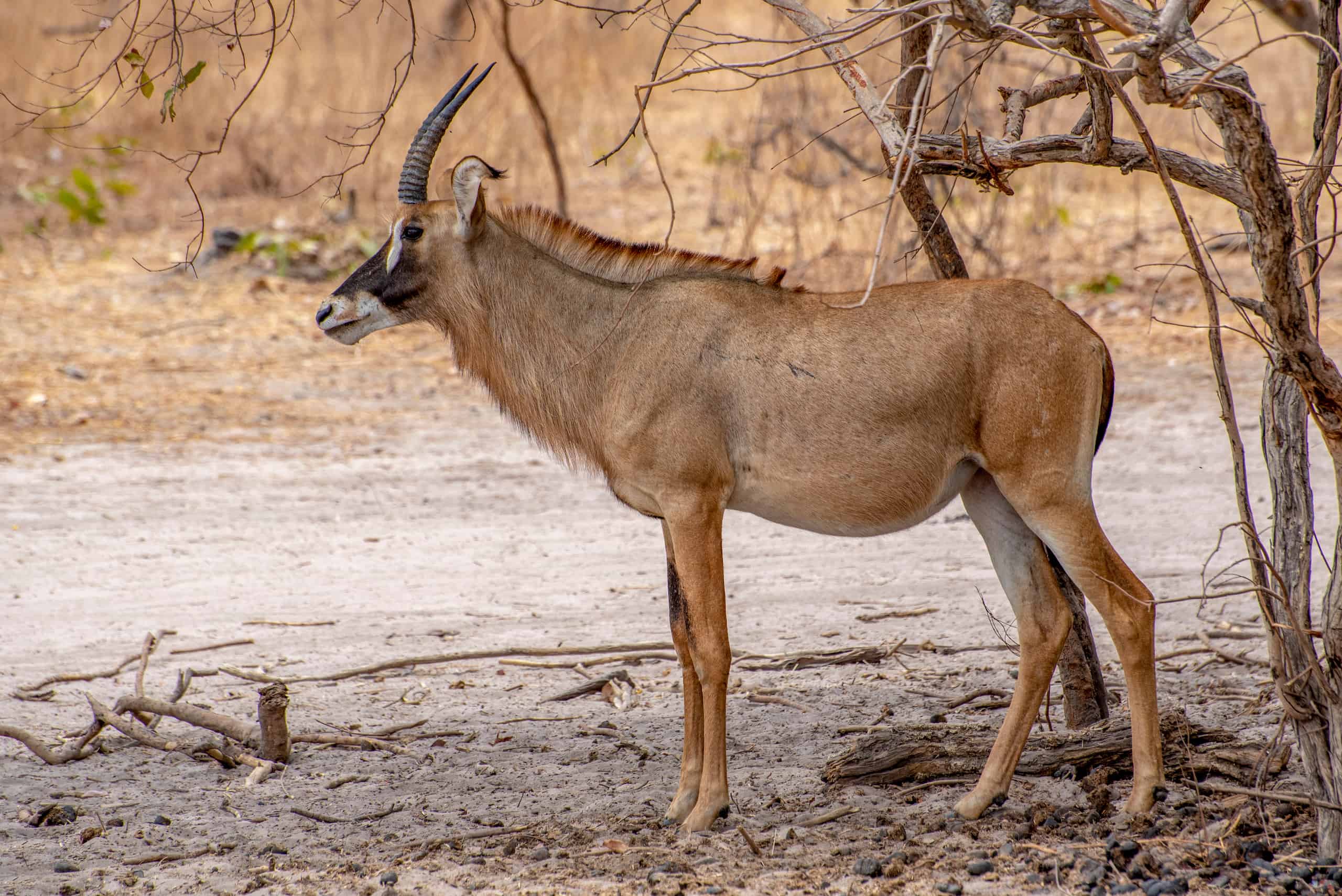 Animals
This rarely visited park was established to protect Kenya's last remaining population of the beautiful roan antelope.
Wildlife has been introduced, but densities are low and animals are skittish. There are tracks to be found of leopard and spotted hyena, but these predators are shy and are unlikely to be encountered.
Other game species that can be found at Ruma NP includes eastern black rhinoceros, Rothschild's giraffes, cape buffalos, lelwel hartebeests, olive baboons, reedbucks, servals, topis, honey badgers, bushpigs, vervet monkeys and African spitting forest cobra.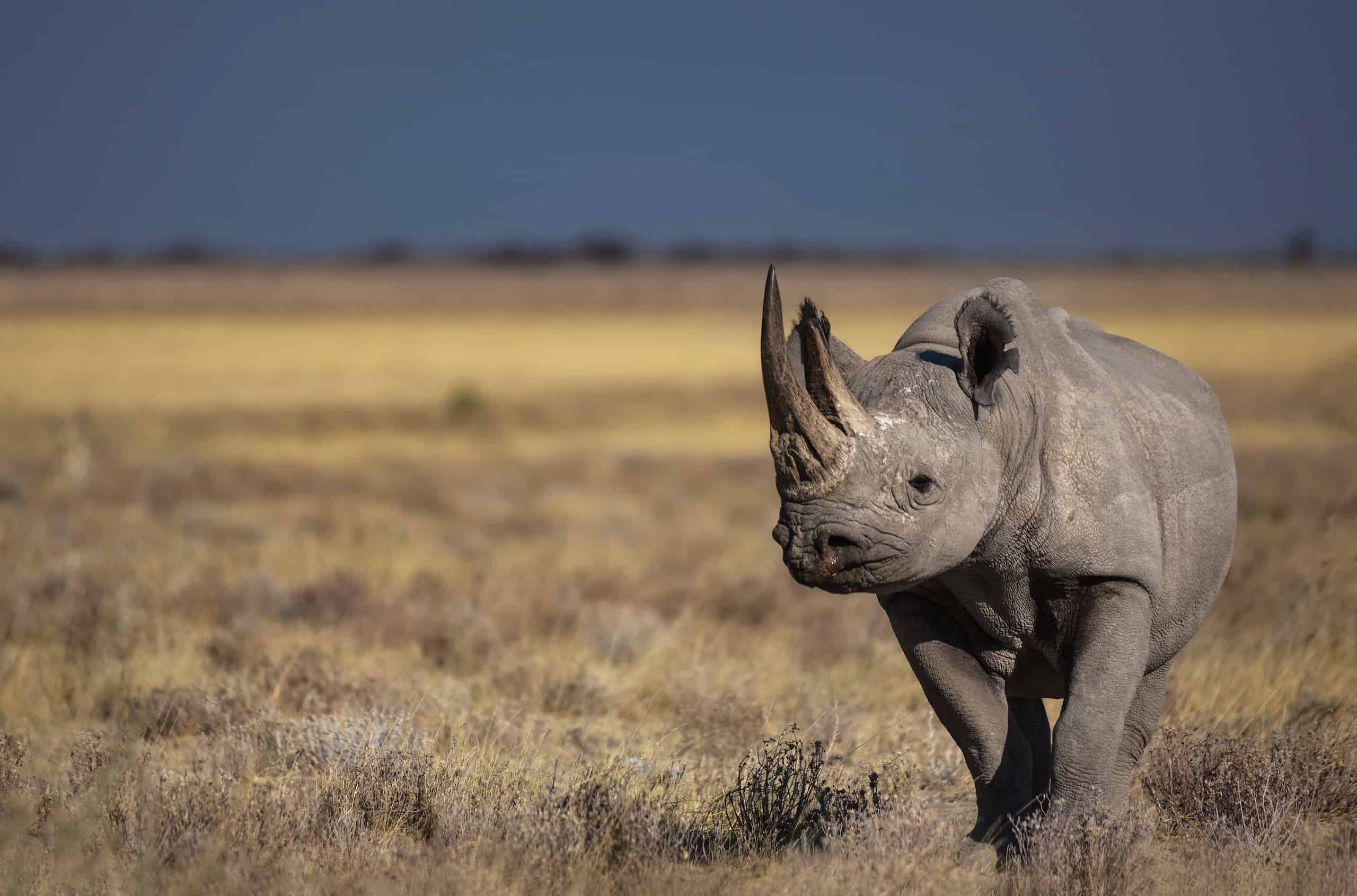 Birds
Ruma's birdlife is exceptional. The park is also the only protected area in Kenya where the globally threatened blue swallow, a scarce intra-African migrant, is regularly recorded.
Blue swallows, which depend upon moist grassland for both feeding and roosting, arrive in Kenya from their breeding grounds in Southern Tanzania around April and depart again in September.
Trees
Ruma national park covers an area of 120 kilometres squared of mosaic landscape, golden grasslands, acacia, magnificent cliffs, balanitis trees and riverine woodlands.
The variety of tree density, canopy cover, and dominant grass species are among the attractions which can be seen during nature walks.
Other activities at Ruma National Park
Here are some other activities which visitors can consider during their east African safari experience at Ruma National Park:
Ruma National Park Safari Walk: Explore the nature wildlife on foot, an authentic and economical means of exploring wildlife in Ruma National Park
Photography safari tours: Visitors on a photo safari can share a photography tour with like-minded individuals and capture their favourite moments.
Sightseeing: Bird watching is a must at Ruma NP with more than 400 species of birds including migrant Blue swallows, kingfishers, sunbirds and African fish eagles. Visitors can also go camping or on boat cruises on Lake Victoria.
Visitors often enjoy combining their safari adventure with some quiet downtime on Kenya's best beaches, a perfect end to their African adventure.
How to get to Ruma National Park?
By Road
Visitors to Ruma need to be totally self-sufficient with a fully-equipped 4×4. The park is located 425km/264mi west of Nairobi, 140km/86mi from Kisumu, and 42km/26mi from Homa Bay on Lake Victoria.
By Plane
Fly-Sax offers scheduled flights from Nairobi to Homa Bay. International flights arrive via Jomo Kenyatta International Airport (NBO) for visitors wondering how to get to Kenya. NBO airport is located 15km/9mi southeast of Nairobi and a Kenya visa will most likely be required to enter the country.
Tariffs & Regulations
Entrance fee
Many factors impact Kenya safari prices including the cost of the park entrance fee. Soysambu Conservancy charges an entry fee of USD $22 per adult non resident per day and $15 per child.
The park is accessible from two gates, the Main Gate (Kamato Gate) and Nyatoto Gate and the payment is cashless.
Regulations
If you keep to park rules, you can stay with the animals as long as they are not disturbed by your presence.
Accommodation at Ruma National Park
Rates mainly depend on the season and type of accommodation. Carrying a small amount of Kenyan currency, the Kenya Shilling (KES) is recommended to pay for groceries and smaller items where credit cards aren't accepted.
Lodges
Lodges and camps are exclusive and luxurious with views amongst the most spectacular in the world along with world-class service, incredible food, all luxury amenities, simply ideal for the perfect luxury location.
Accommodation in Ruma national park ranges from luxury accommodation, mid range accommodation and budget accommodation.
Some of the accommodation facilities are located around the national parks while other accommodation facilities are within Ruma national park and they include the following;
Luxury accommodation: Mfagano island camp, Rusinga island lodge
Mid range accommodation: The golden rays resort, Ruma river lodge
Budget accommodation: ACK guesthouse, Oribi guesthouse, hotel twin towers, Oyugis hill breeze hotel, hotel hippo buck, Ruma tourist lodge.
Camping
Camping option is also available for tourists visiting Ruma national parks and they include Twiga campsite and Korlang'o site, Nyati special campsite, Fig tree public campsite among others.
Campervan
Guests on a safari game drive by themselves in a campervan can make significant savings by sleeping in their vehicle.
Bars/restaurants/amenities
Lodges will typically have all meals and drinks included in the lodge package.
Useful information
Geography
Ruma National Park is located 425km/264mi west of Nairobi, 140km/86mi from Kisumu, and 42km/26mi from Homa Bay on Lake Victoria.
A safari in Ruma National Park is often combined with a trip to Tsavo East National Park or Masai Mara reserve.
Weather
Ruma NP has a pleasant, tropical climate with daytime temperatures averaging between 20°C/68°F and 28°C/82°F.
Best time to go
Understanding the best time to visit Kenya is important as this will impact accommodation, flight prices, availability and the weather that visitors can expect on their safari vacation. Ruma can be visited year-round, but wildlife viewing is best in the dry months from June to October and January to February.
Visits during the peak of the short rains (November), and especially during the long rains (April and May), might be challenging because of the condition of the roads, which aren't great even in the Dry season. A sturdy 4×4 is required throughout the year.
Health
Arriving at Ruma National Park may involve travelling through a malaria zone hence taking antimalarials and wearing long-sleeved clothing is recommended. Visitors can find further information on Kenya vaccine details here.
FAQs
Where is Ruma National Park located?
Ruma National Park is located 425km west of Nairobi and 140km from Kisumu with visitors reaching the park by 4×4 or with a Fly-Sax scheduled flight from Nairobi to Homa Bay.
What is the entrance fee for Ruma National Park?
Ruma National Park charges an entry fee of USD $22 per adult non resident per day and $15 per child.
What animals will visitors see at Ruma National Park?
Visitors to Ruma National Park will see roan antelope, leopard, spotted hyena, black rhinoceros, Rothschild's giraffes, cape buffalos, hartebeests, olive baboons, bohor reedbucks, servals, topis, honey badgers, bushpigs and vervet monkeys.