Mount Elgon National Park is a national park 140 kilometres northeast of Lake Victoria in Kenya. The park covers an area of 1,279 square kilometres and is bisected by the Uganda Kenya border. The Ugandan part of the park covers 1,110 km² while the Kenyan part covers 169 km².
High in these mist-wreathed hills of western Kenya is a towering volcanic mountain, crowned by a vast caldera etched by glacial tarns, honeycombed by labyrinthine caves, fissured by valleys and cascaded by streams.
Visitors can explore the forest, see the elephant caves and also enjoy biking, hiking, and rock on this, the eighth highest mountain in Africa.
Why visit Mount Elgon National Park?
Mount Elgon National Park safari
There are plenty of great things to do in Kenya and Elgon's upper slopes are cloaked in tropical montane forest. While above this lies a vast tract of Afro-Alpine moorland and this unique vegetation extends over the caldera, a collapsed crater covering over 40 square kilometres at the top of the mountain.
It's protected by national parks in both Uganda and Kenya, creating an extensive trans-boundary conservation region that is an important water catchment area supplying several million people in the region.
Compared to the west of Uganda, the east receives relatively few visitors apart from those passing through on their way to and from Kenya.
A climb on Elgon's deserted moorlands unveils a magnificent and uncluttered wilderness without the summit-oriented approach common to many mountains such as Kilimanjaro or Mount Kenya.
Although more associated with climbing, the foothills of Mount Elgon offer splendid wildlife interactions with blue and black-and-white colobus monkeys, rare birds in the forests and large mammals including elephants.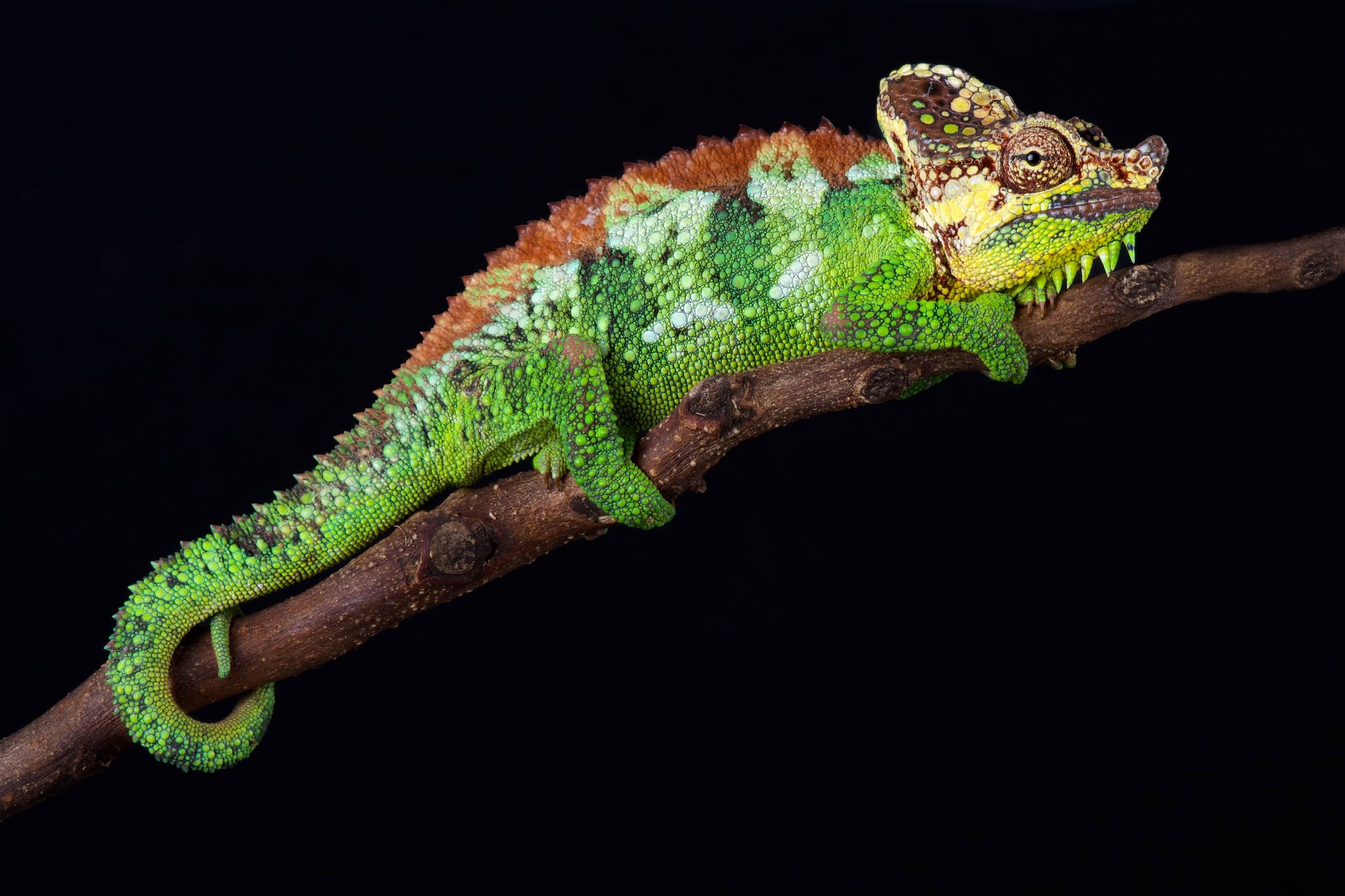 Animals
The wildlife is mainly found in the lower slopes but rarely seen in the forest setting; Defassa waterbuck, Elephants, Oribi, Bushbucks, Buffaloes and Spotted Hyena, also black-and-white monkeys, Colobus monkeys.
Elephants and buffalo can be found on the lower slopes. The park is also home to a variety of small antelope and duiker, as well forest monkeys, including the black-and-white colobus and blue monkey.
Red-tailed monkeys have been reported after being thought to be locally extinct. Both leopard and hyena can also be found here.
Birds
The park contains over 300 species of bird and it has been recognised as an Important Bird Area (IBA).
Bird enthusiasts should look out for rare species like the endangered lammergeier. You should also look out for the African blue fly-catcher, the African goshawk, and the cinnamon-chested bee eater.
Trees
Elgon's slopes support a rich variety of vegetation ranging from montane forest to high open moorland studded with the giant lobelia, groundsel and heather plants. The vegetation varies with altitude.
The mountain slopes are covered with Elgon olive and Pouteria adolfi-friederici wet montane forest.
Other activities at Mount Elgon National Park
Here are some other activities which visitors can consider during their east Africa safari experience in Mount Elgon National Park:
Elgon Safari Walk: Explore the nature wildlife on foot, an authentic and economical means of exploring wildlife in Mount Elgon National Park
Photography safari tours: Visitors on a photo safari can share a photography tour with like-minded individuals and capture their favourite moments.
Sightseeing tours: Visitors can go on mountain hikes, abseiling and walks to places like Sipi Falls, Kitum cave, wildlife reserves in Kapchorwa, trek the Pisa trail or climb Mount Elgon & descend from the highest point at Wagagai peak to enjoy a panoramic view of the largest caldera on earth.
Visitors often enjoy combining their safari adventure with some quiet downtime on Kenya's best beaches, a perfect end to their African adventure.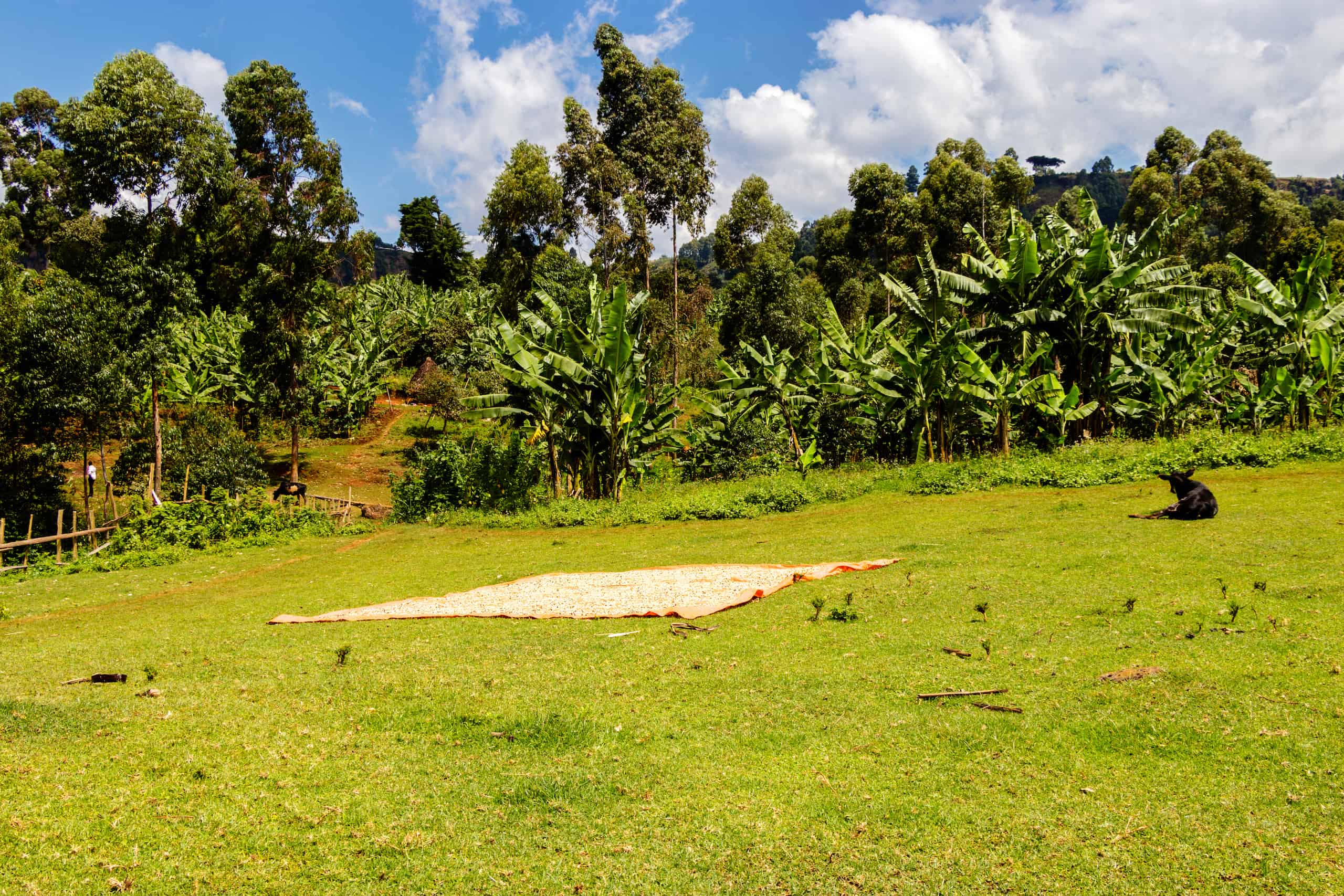 How to get to Mount Elgon National Park?
By Plane
Visitors can reach Mount Elgon from Nairobi airport to Kitale airport with a flight time of 1 hour. International flights arrive via Jomo Kenyatta International Airport (NBO) for visitors wondering how to get to Kenya.
NBO airport is located 15km/9mi southeast of Nairobi and a Kenya visa will most likely be required to enter the country.
By Road
Mount Elgon National park is located 420km from Nairobi, an 8 hour drive. Access is via tarmac road to the town of Kitale. Branch off from Kitale via Murram road then to the Chorlim Gate in Mount Elgon.
Tariffs & Regulations
Entrance fee
Many factors impact Kenya safari prices including the cost of the park entrance fee. Prices per person per day: USD $25 per adult non resident per day.
The park opens from 6am – 6pm each day.
Regulations
If you keep to park rules, you can stay with the animals as long as they are not disturbed by your presence.
Accommodation at Mount Elgon National Park
Rates mainly depending on the season and type of accommodation. Carrying a small amount of Kenyan currency, the Kenya Shilling (KES) is recommended to pay for groceries and smaller items where credit cards aren't accepted.
Lodges and Hotels
Lodges are exclusive and luxurious with views amongst the most spectacular in the world along with world-class service, incredible food, all luxury amenities, simply ideal for the perfect luxury location.
The classic Sipi River Lodge and Mount Elgon hotel offer luxurious accommodation and all modern amenities.
Campsites
Mount Elgon NP has Chorlim Campsite and Rongai camp and prices typically average $20 per night.
Both are well equipped and Chorlim has a large space with woods surrounding the campsite providing a seamless transition between the wooded natural habitat of the animals in the park and a secluded campsite.
Cottages
Sipi River Lodge provides cottages offering guests a touch of comfort with lounges, verandas, power showers and ensuite bedrooms.
Campervan
Guests on a safari game drive by themselves in a campervan can make significant savings by sleeping in their vehicle.
Bars/restaurants/amenities
Lodges will typically have all meals and drinks included in the lodge package.
Useful information
Geography
Located 420km northwest of Nairobi on the border with Uganda, a Kenya safari in Mount Elgon National Park is often combined with a trip to Masai Mara.
Weather
Mount Elgon's climate is moist to moderate dry with an annual rainfall of over 1,270mm. The dry season runs from June to August, and December to March, although it can rain at any time of the year on the mountain.
Best time to go
Understanding the best time to visit Kenya is important as this will impact accommodation, flight prices, availability and the weather that visitors can expect on their safari vacation.
The best time to visit Mount Elgon National Park is during the dry (June – August and December – March) seasons. It is important to note that hiking to the top of the mountain and all other park activities continue even during the wet/rainy season
Health
Due to its higher altitudes, Mount Elgon National Park is not a malaria hotspot however visitors may travel through malaria zones to reach the area. Therefore, it is advisable to take antimalarials. Visitors can find further information on Kenya vaccine details here.
FAQs
Where is Mount Elgon National Park located?
Mount Elgon National Park is located a 1 hour flight north-west of Nairobi & can be reached by flying into Kitale airport with a short ground transfer.  
How much is the entrance fee to Mount Elgon National Park?
The entrance fee to Mount Elgon National Park is USD $25 per adult. 
What animals will visitors see at Mount Elgon National Park?
Visitors to Mount Elgon NP will see elephants, buffaloes, Defassa waterbuck, Oribi, Bushbucks, Spotted Hyenas, Colobus monkeys and black-and-white monkeys.