Lake Turkana, formerly known as Lake Rudolf, is a lake in the Kenyan Rift Valley, in northern Kenya, with its far northern end crossing into Ethiopia. It is the world's largest permanent desert lake and the world's largest alkaline lake.
The Chalbi Desert is a prominent desert located on the east of the lake. Located along the Rift Valley in Africa, the lake extends from northern Kenya to the border of Ethiopia.
The lake is surrounded by volcanic ash rock and is subject to a brutally dry southeasterly wind. Vegetation is sparse and spiky. The lake is often called the 'Jade Sea' because of its size and turquoise waters.
The water levels of the lake can fluctuate widely – it used to be 100m higher thousands of years ago and the lake is famous for its greenish-blue colours, hence the nickname the Jade Sea on this world heritage site.
Why visit Lake Turkana?
Lake Turkana safari
There are plenty of great things to do in Kenya and a visit to the Central Island will give visitors a unique insight to the importance of the waterways and ancient fishing practices the Turkana people have used for generations.
The walks to the nearby villages will also allow for an opportunity to meet the Turkana people where you'll learn about everything from dinosaurs to our ancient ancestors.
It also combines wildlife, mountains, lakes, ancient forests, ancient people in one of the world's last real wildernesses. This is a fully guided trip and an experience of a lifetime.
A safari journey will take guests from rough African roads to picturesque Lake Turkana basin and the stark Chalbi Desert, then onto lush Marsabit National Park and the game-rich Samburu National Reserve, travelling by 4×4 Land Cruiser or overland truck.
Encounter the fascinating traditional cultures of northern Kenya meeting nomadic pastoralists of the Samburu, Gabbra, Rendille and Turkana tribes on this rugged adventure.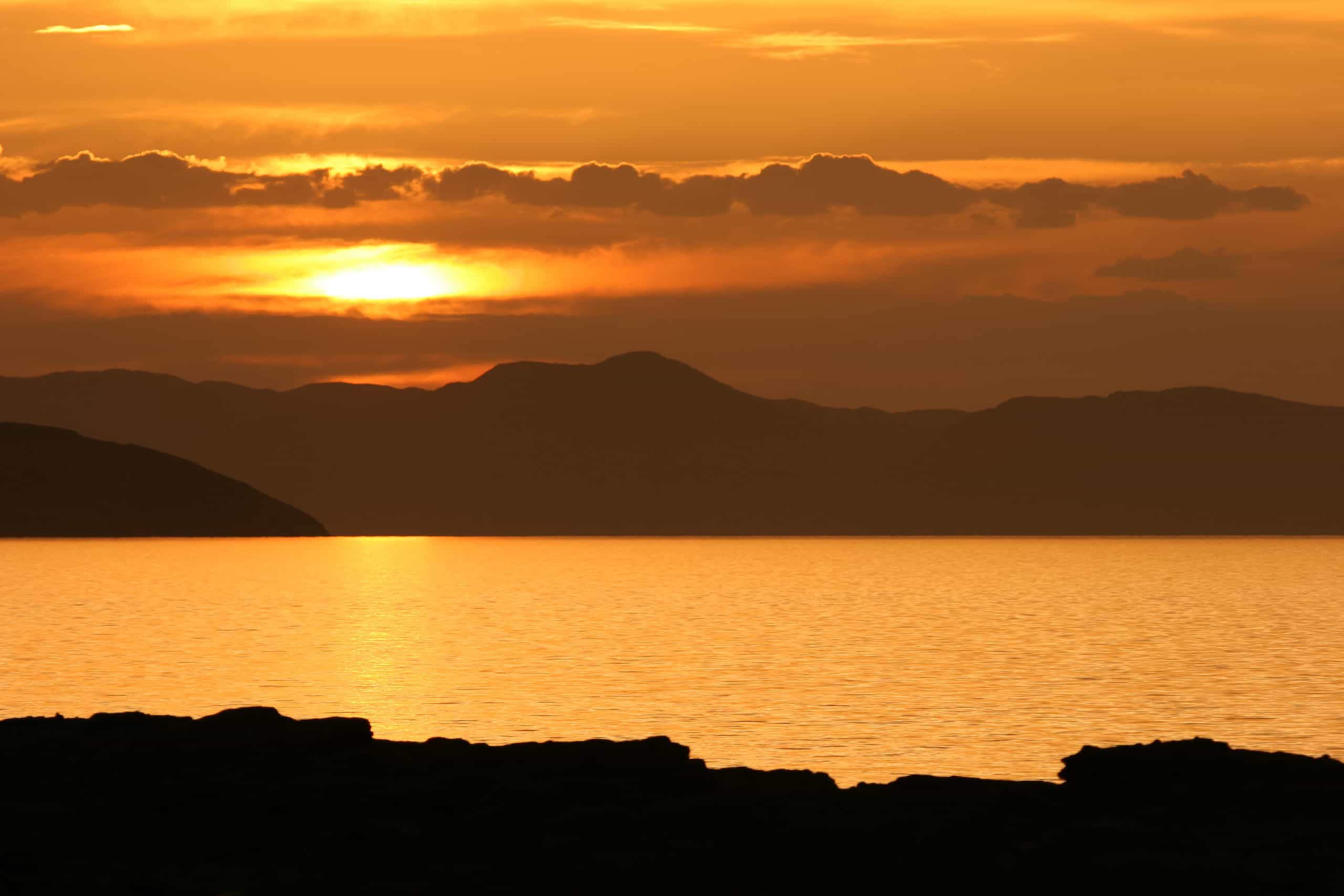 Wildlife
The saline Lake Turkana is not a prime wildlife destination however it is famous for its crocodiles and bird colonies. Up to an estimated 120,000 Nile crocodiles breed on Central Island, which can be visited by boat.
Sibiloi National Park protects the wildlife in the area, including some north Kenyan specials such as Reticulated giraffe, beisa oryx, lesser kudu, gerenuk and Grevy's zebra. Lion, leopards and cheetahs are present.
There are big mammals in Sibiloi National Park on the shore of the lake and excellent bird watching can be found in the vicinity with many waterbirds, including flocks of flamingos.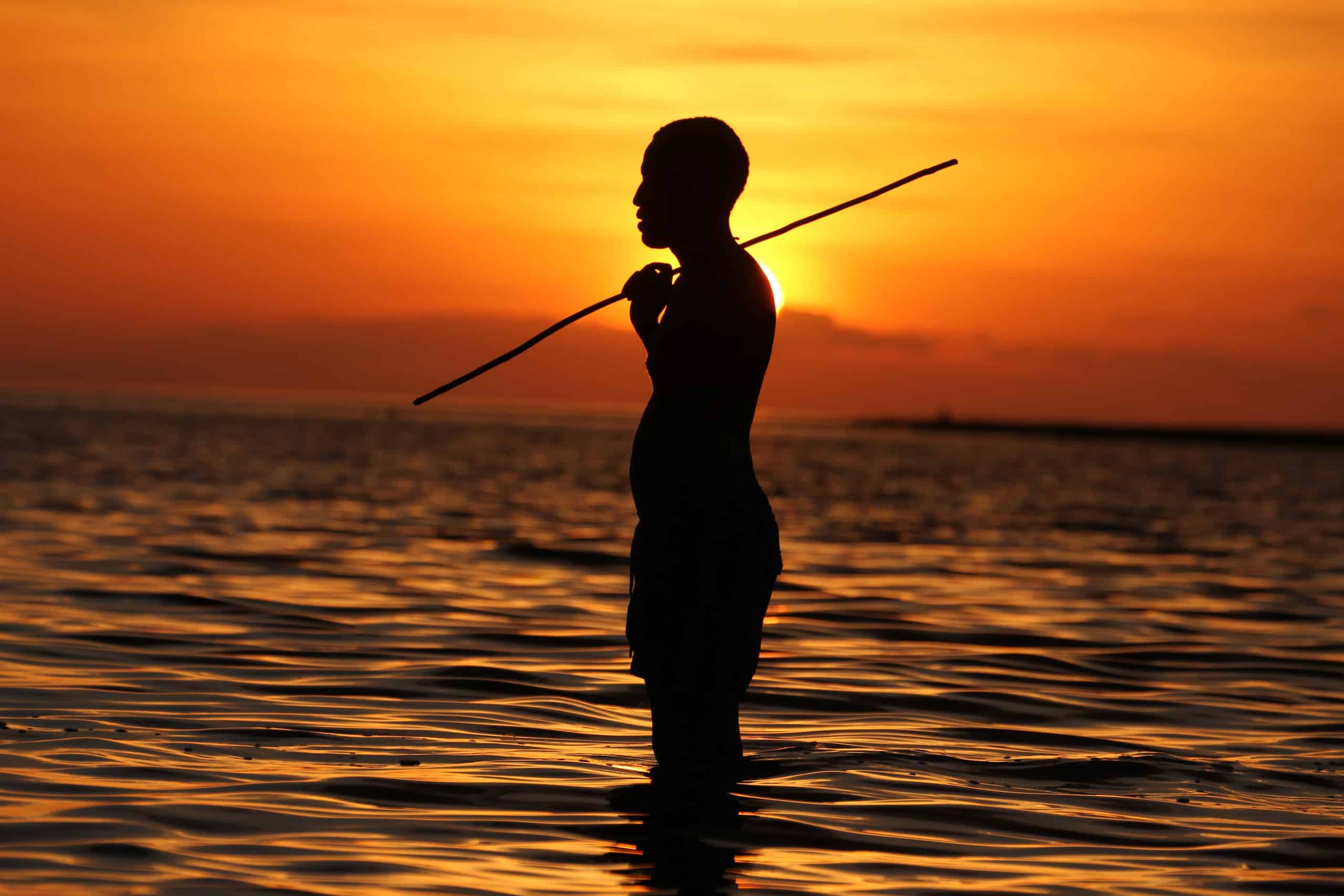 Trees
Visitors will find Palm trees and Acacia trees in between arid scrub land and desert. Omo-Gibe River valley to the north provides an easier environment for greenery to thrive in.
Here are some other activities which visitors can consider during their east Africa safari experience in Lake Turkana:
Other activities at Lake Turkana
Lake Turkana walking safaris: Explore the nature wildlife on foot, an authentic and economical means of exploring wildlife in Lake Turkana.
Photography safari tours: Visitors on a photo safari can share a photography tour with like-minded individuals and capture their favourite moments.
Tours: Visitors can connect with the local Turkana community by the Omo river, known for their pastoralism, hunting and fishing in this body of water. They keep cattle, goats, camels, sheep and poultry, especially ducks, providing food and clothing items.
Visitors often enjoy combining their safari adventure with some quiet downtime on Kenya's best beaches, a perfect end to their African adventure.
By Plane
How to get to Lake Turkana?
Lake Turkana is typically reached via charter flight from Nairobi to scheduled flights to Lodwar on the western side of the lake. International flights arrive via Jomo Kenyatta International Airport (NBO) for visitors wondering how to get to Kenya.
NBO airport is located 15km/9mi southeast of Nairobi and a Kenya visa will most likely be required to enter the country.
By Road
Located 670km northwest of Nairobi, a road journey from the capital would take over 13 hours drive time.
Tariffs & Regulations
Entrance fee
Many factors impact Kenya safari prices including the cost of the park entrance fee. Central Island National Park in the middle of Lake Turkana and has an entrance fee of USD $22 for adults and USD $13 for children.
Regulations
If you keep to park rules, you can stay with the animals as long as they are not disturbed by your presence.
Accommodation at Lake Turkana
Rates mainly depending on the season and type of accommodation. Carrying a small amount of Kenyan currency, the Kenya Shilling (KES) is recommended to pay for groceries and smaller items where credit cards aren't accepted.
Camps and Lodges
Lodges and camps are exclusive and luxurious with views amongst the most spectacular in the world along with world-class service, incredible food, all luxury amenities, simply ideal for the perfect luxury location.
Recommended lodges include Eliye Springs Resort and Napak Tented Camp offering a good restaurant and roast your own coffee.
Campsites
Camp Turkana and Koobi Fora Base Camp provide basic campsite provisions and more.
Campervan
Guests on a safari game viewing drive by themselves in a campervan can make significant savings by sleeping in their vehicle.
Bars/restaurants/amenities
Lodges will typically have all meals and drinks included in the lodge package.
Useful information
Geography
Located 670km northwest of Nairobi, a safari in Lake Turkana is often combined with a trip to Masai Mara.
Weather
Lake Turkana lies in the very dry, inhospitable north of Kenya. This is the hottest area of the country with daytime temperatures reaching up to 37°C/99°F.
The annual rainfall is under 200mm/7in, but the 'long rains' peak in April and the 'short rains' peak in November, as elsewhere in the country. More info:
Best time to go
Understanding the best time to visit Kenya is important as this will impact accommodation, flight prices, availability and the weather that visitors can expect on their safari vacation.
Lake Turkana has a desert climate and rainfall is very low. The area can be visited at any time, but the scenery is most stunning after the rains, which peak in April and November.
The wetter months should be avoided if you are driving up from Nairobi, as some tracks might become difficult to navigate.
Health
Antimalarials and the use of mosquito repellent containing DEET are recommended for Lake Turkana. Visitors can find further information on Kenya vaccine details here.
FAQs
Where is Lake Turkana located?
Located 670km northwest of Nairobi, Lake Turkana is typically reached via charter flight from Nairobi to scheduled flights to Lodwar on the western side of the lake. 
How much is the entrance fee to Lake Turkana?
Central Island National Park in the middle of Lake Turkana and has an entrance fee of USD $22 for adults and USD $13 for children. 
What animals will visitors see at Lake Turkana​​?
Visitors to Lake Turkana will see crocodiles, bird colonies, reticulated giraffe, beisa oryx, lesser kudu, gerenuk, Grevy's zebra, lions, leopards and cheetahs.