Hell's Gate National Park lies south of Lake Naivasha in Kenya, north west of Nairobi. Hell's Gate National Park is named after a narrow break in the cliffs, once a tributary of a prehistoric lake that fed early humans in the Rift Valley. It was established in 1984.
Spectacular scenery including the towering cliffs, water-gouged gate gorge, stark rock towers, scrub clad volcanoes and belching plumes of geothermal steam make it one of the most atmospheric Parks in Africa.
Hell's Gate is an ideal venue for a day trip from Nairobi where, in addition to the bio-diversity that includes raptors, visitors can enjoy mountain biking, rock climbing and a natural spa.
Why visit Hell's Gate National Park ?
Hell's Gate National Park safari
There are plenty of great things to do in Kenya and this park is no exception. Visit the African park that inspired 'The Lion King'. The film's setting is real, wild, and open for visitors and the animators of Disney's The Lion King travelled to a park with dramatic landscapes of Kenya's Great Rift Valley to get a feel for, as Mufasa puts it, the great circle of life.
When visitors to Hell's Gate National Park reach the sweeping cliffs carved by a prehistoric lake that gives the park its name, they'll discover that Pride Rock's real-life inspiration is no less majestic.
This small park near Lake Naivasha contains a nice variety of plains animals. The appeal of a safari here lies more in the scenery with impressive sandstone cliffs and volcanic outcrops.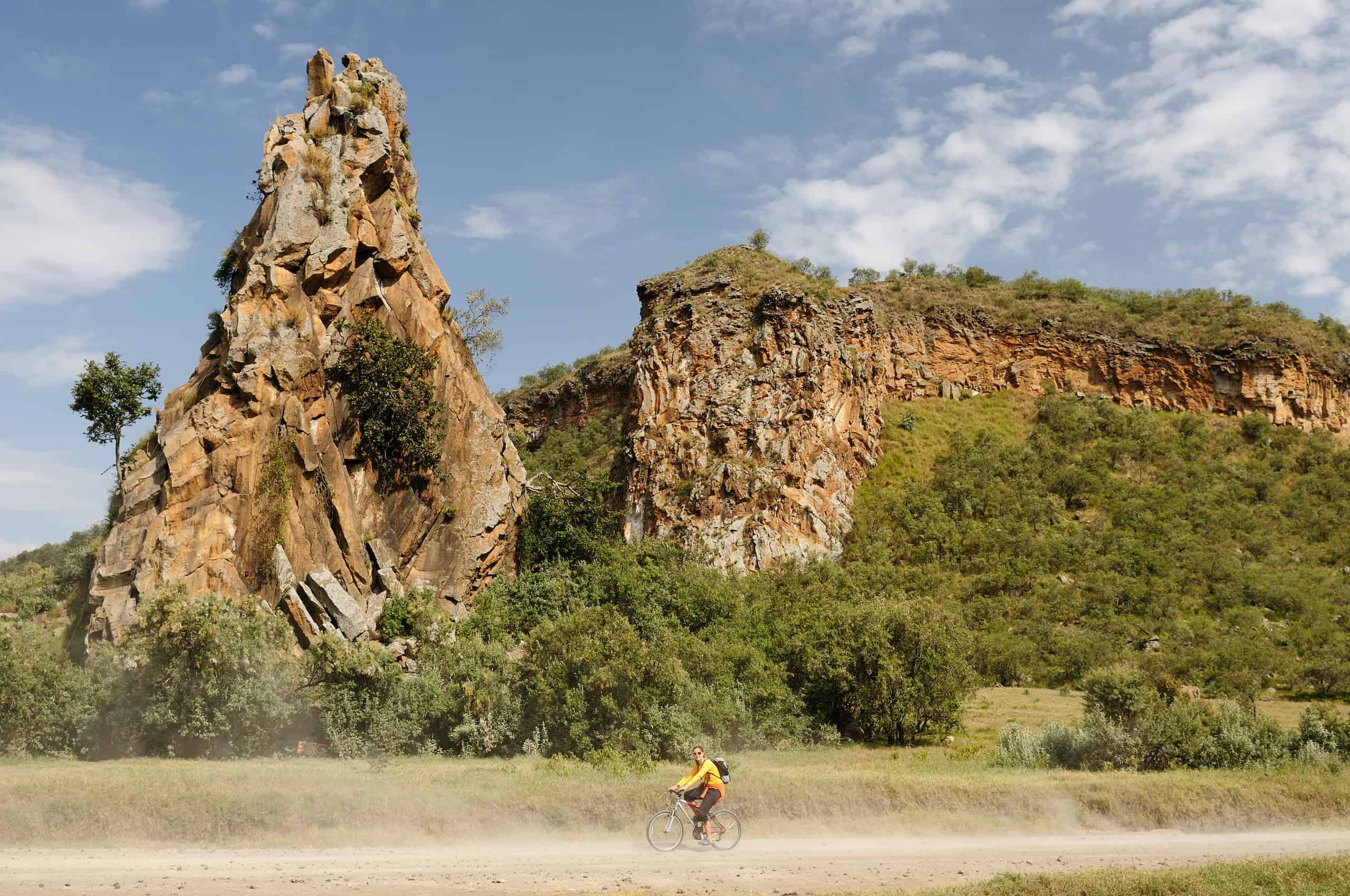 Animals
Visitors can come face to face with giraffes, zebras, antelopes, and warthogs on their own two feet due to the lack of predators in the park or better yet, on bicycle wheels.
Hell's Gate is one of the only places in East Africa where you can go on hiking trails throughout the entirety of the park. You can even go on a biking safari – a far cry from peeping animals through a safari vehicle's roof.
You'll also find African buffalo, zebra, eland, hartebeest, Thomson's gazelle and baboons in the park as well as klipspringer antelope and Chandler's mountain reedbuck.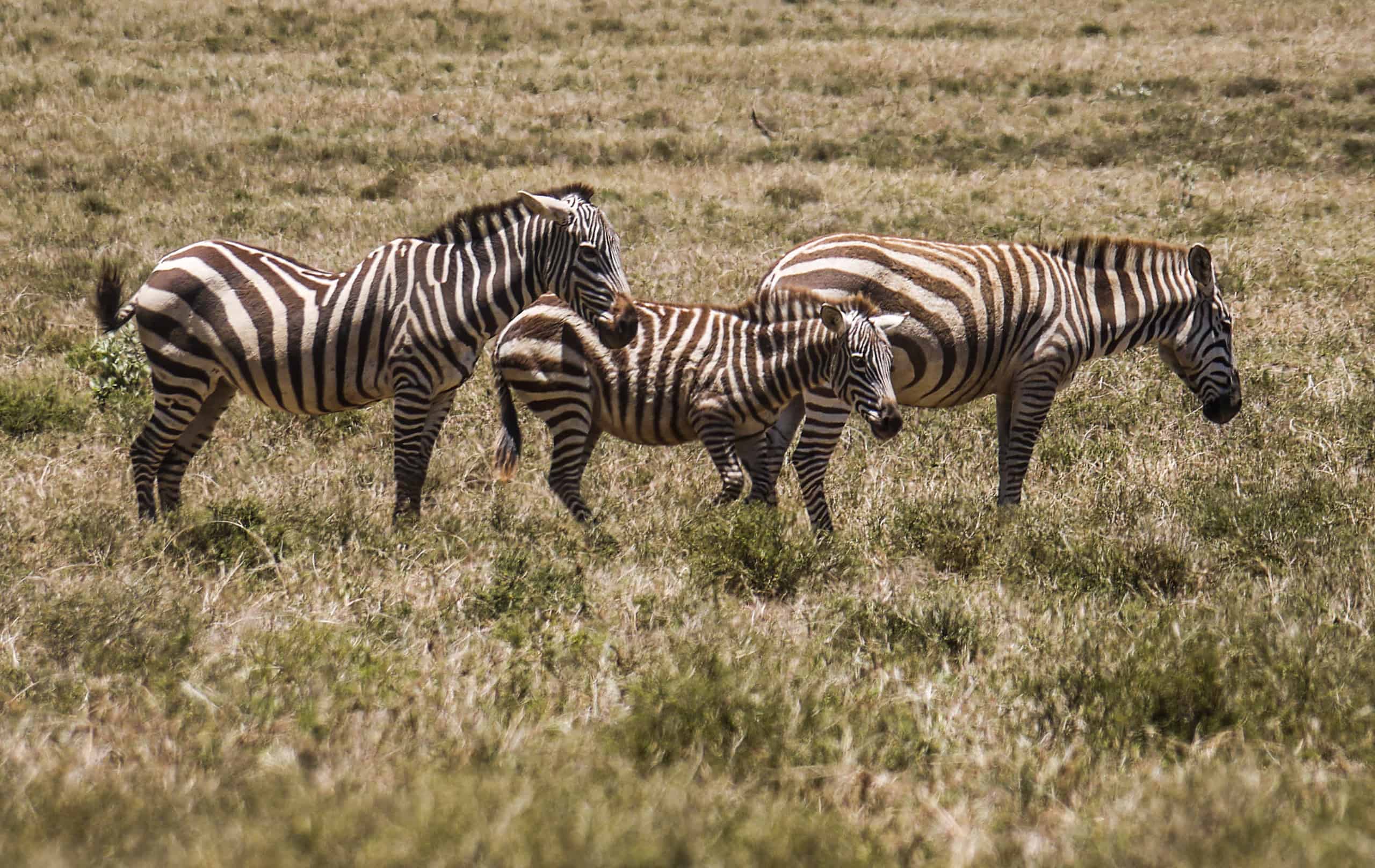 Birds
Hell's Gate NP has a prolific birdlife scene with over 100 species of birds in the park including vultures, Verreaux's Eagles, augur buzzard and swifts.
Trees
A rugged landscape, Hell's Gate NP contains mainly grassland and shrubbery, dominated by Leleshwa and several varieties of Acacia.
Other activities at Hell's Gate National Park
Here are some other activities which visitors can consider during their east Africa safari experience in Hell's Gate National Park:
Hell's Gate National Park Safari Walk: Explore the nature wildlife on foot, an authentic and economical means of exploring wildlife in Hell's Gate National Park
Photography safari tours: Visitors on a photo safari can share a photography tour with like-minded individuals and capture their favourite moments.
Sightseeing tours: This is one of the few parks where visitors can bike or walk inside the park to watch the animals. Visit the Gorges with Maasai cultural speakers or head rock climbing at Fischer's Tower and see the local hot springs and Crescent Island.
Visitors often enjoy combining their safari adventure with some quiet downtime on Kenya's best beaches, a perfect end to their African adventure.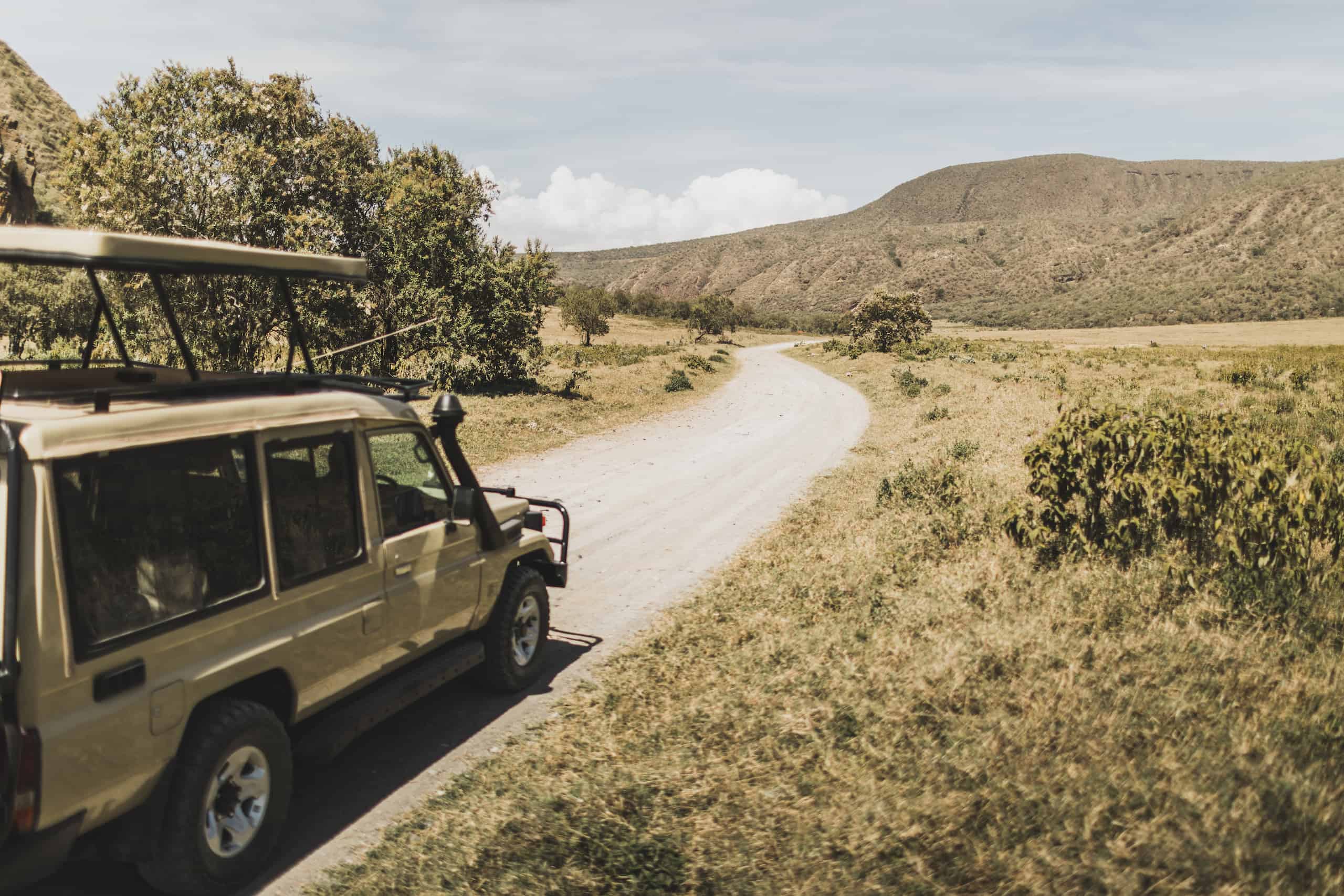 How to get to Mount Elgon National Park?
By Plane
Visitors can reach Hell's Gate National Park by flying into Nairobi (NBO) airport and connecting via road. International flights arrive via Jomo Kenyatta International Airport (NBO) for visitors wondering how to get to Kenya.
NBO airport is located 15km/9mi southeast of Nairobi and a Kenya visa will most likely be required to enter the country.
By Road
Hell's Gate is located about nine miles from the turnoff from the Nairobi-Naivasha highway. The two hour drive from Nairobi is a trip in itself, especially with the Escarpment Road's stunning views of the Great Rift Valley.
Tariffs & Regulations
Entrance fee
Many factors impact Kenya safari prices including the cost of the park entrance fee.
Prices per person per day: USD $27 per adult non resident per day and $15 per child and the park opens from 6am – 6pm each day. Regulations
If you keep to park rules, you can stay with the animals as long as they are not disturbed by your presence.
Accommodation at Hell's Gate National Park
Rates mainly depending on the season and type of accommodation. Carrying a small amount of Kenyan currency, the Kenya Shilling (KES) is recommended to pay for groceries and smaller items where credit cards aren't accepted.
Camps and Lodges
Lodges and camps are exclusive and luxurious with views amongst the most spectacular in the world along with world-class service, incredible food, all luxury amenities, simply ideal for the perfect luxury location.
Camp Carnelly's is a 15-minute drive from the park's entrance. There, you can pitch a tent along the shores of Lake Naivasha or stay in a cabin tucked under fever trees.
Either way, unwind at the Lazy Bones restaurant with a gin and tonic and one of their inventive samosas. Next-door Fisherman's Camp offers similar amenities—and excellent brick oven pizza.
Campsites
Hell's Gate has three camping sites: Endachata, Naiburta, and Oldubai, where you'll fall asleep to the eerie sound of a hyena's cackle and wake up early for a sunrise game drive. Daybreak is when you'll see the most animals and when the park will be drenched in golden light.
Campervan
Guests on a safari game drive by themselves in a campervan can make significant savings by sleeping in their vehicle.
Bars/restaurants/amenities
Lodges will typically have all meals and drinks included in the lodge package.
Useful information
Geography
Located 125km northwest of Nairobi, a Kenya safari in Hell's Gate National Park is often combined with a trip to Masai Mara.
Weather
Due to the relatively high altitude, the climate is mild throughout the year. Daytime temperatures are pleasant in the mid to upper twenties, while it cools off at night.
The main Wet season ('long rains') is from March to May while there is a shorter wet period ('short rains') peaking in November. The short rains aren't as pronounced as in other places in Kenya.
Best time to go
Understanding the best time to visit Kenya is important as this will impact accommodation, flight prices, availability and the weather that visitors can expect on their safari vacation.
Hell's Gate offers reasonable wildlife viewing throughout the year, but the rains might interfere with your activities during the main Wet season months (March, April and May).
Health
Hell's Gate NP is located in a malaria area and precautions should be taken. Aside from antimalarials, the use of mosquito repellent containing DEET is highly recommended. Visitors can find further information on Kenya vaccine details here.
FAQs
Where is Hell's Gate National Park located?
Hell's Gate is located a two hour drive from Nairobi, a trip in itself, especially with the Escarpment Road's stunning views of the Great Rift Valley. 
How much is the entrance fee to Hell's Gate National Park?
The entrance fee to Hell's Gate National Park is USD $27 per adult and $15 per child.  
What animals will visitors see at Hell's Gate National Park?
Visitors to Hell's Gate National Park will see giraffes, zebras, antelopes, warthogs, African buffalo, zebras, eland, hartebeest, Thomson's gazelle and baboons.