Manda is an island of the Lamu Archipelago on the east coast of Kenya, known for the prosperous 9th century ports of Takwa and Manda town. The island is now linked by ferry to Lamu and is home to Manda Airport, while Manda Toto island lies to its west.
The island is separated from the mainland by the narrow Mkanda channel yet has endless beaches offering visitors of the island a unique beach experience and entertaining water spots such as sailing, wind surfing and wakeboarding, perfect for post-safari downtime.
The region around the Manda Island is known for its excellent sport fishing for fish species such as Marlin and Sailfish.
Why visit Manda Island
The island offers a unique beach experience with endless beaches of various water sports such as sailing, windsurfing and wakeboarding.
The region around Manda Island is known for its excellent sport fishing for Marlin and Sailfish. Shore fishing on the island is also suitable for avid anglers.
Besides the allure of the pristine beach, Manda Island is also the main airstrip on the islands, and the location of the old ruined town of Takwa (favourite destination of the Dhow-trip operators).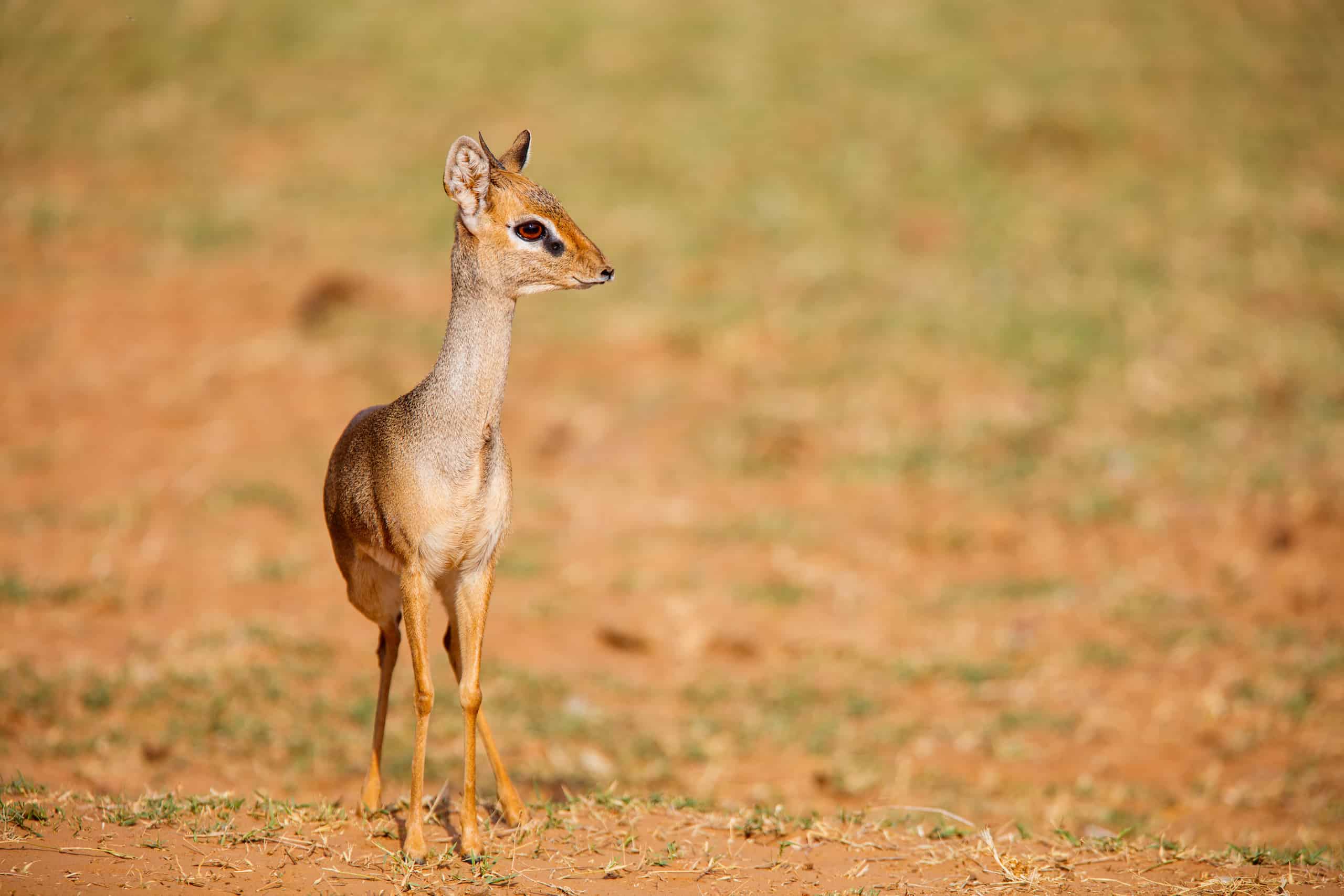 Top attractions visitors can expect on the Manda Island include:
Animals
The area is full of wildlife and vegetation where game drives offer the chance to witness an astounding number of birds and animals including; bush buck, buffalo, dik dik and a host of small predators such as civets and mongoose.
Besides the large animals, birdlife can also be found including carmine bee eaters, fish eagles, osprey and Eastern nicators.
Sealife
The waters around Manda Island are brimming with an abundance of beautiful fish species including Billfish, Sailfish, Striped, Black and Blue Marlin, along with many other game fish, migrating through these waters in abundance.
During October & November the numbers of Sailfish present are outstanding, whilst Feb-March is the main Marlin season.
Birdlife
Birdlife to lookout for on Manda Island include Mouse-coloured Sunbird, Collared Sunbird, Black-crowned Tchagra, Water Thick-knee, African Bare-eyed Thrush, Spotted Morning-Thrush, Red-fronted Tinkerbird, African Fish Eagle and the Brown Snake Eagle.
Other activities at Manda Island
Here are some other activities which visitors can consider during their visit:
Sunset drinks: Across the channel from Shela, the mostly uninhabited Manda Island provides the best spots for watching the wonderful African sun setting behind Lamu island. Enjoy the village and the Fort of Shela and palm-fringed beaches.
Visit the Ruined City of Takwa: A once-thriving community abandoned this town in the 17th century. The remaining coral stone ruins are one of the most popular destinations for a day trip from Lamu or Shela.
Beaches & Water-sports: The island offers a unique beach experience with endless beaches of various water sports such as sailing, windsurfing, wakeboarding and sport fishing for Marlin and Sailfish.
Visitors often enjoy combining their safari adventure with some quiet downtime on Kenya's best beaches, a perfect end to their African adventure.
How to get to Manda Island?
By Plane
There are several flight carriers travelling the 2 hour journey from Nairobi to Lamu airport and Manda airport, which is situated on Manda Island.
International flights arrive via Jomo Kenyatta International Airport (NBO) for visitors wondering how to get to Kenya. NBO airport is located 15km/9mi southeast of Nairobi and a Kenya visa will most likely be required to enter the country.
By Boat
A beautiful boat ride can take guests the short journey from Lamu island to Manda island, depending on their accommodation selection.
Regulations
Visitors must respect the rules of the park including the flora and fauna.
Accommodation at Manda Island
Manda Island has a number of accommodation options to choose from as well as alternative options on the nearby Lamu Island. Carrying a small amount of Kenyan currency, the Kenya Shilling (KES) is recommended to pay for groceries and smaller items where credit cards aren't accepted.
Luxury lodges and hotels
The north of the island is home to the fabulous Manda Bay Lodge, providing rustic thatched cottages in a refined all-inclusive beach resort offering a pool & open-air dining.
Offering all the luxuries guests have come to expect including a clean beach, excellent fresh seafood, superb service, fishing, kayaking, paddle boarding, water skiing, swimming, snorkelling and scuba diving nearby.
Alternative accommodation options include the Diamond Beach Village and Manda Bay.
Bars/restaurants/amenities: Lodges will typically have all meals and drinks included in the lodge package.
Hotels and Apartments
A short boat ride away, the nearby Lamu Island provides a host of alternative accommodation options including Wiyoni Royals Lamu and Peponi Hotel, which offers an intimate hotel with breezy rooms and terraces, plus a pool, restaurant & ocean views.
Useful information
Geography
Located on the east coast of Kenya, north of Mombasa, guests often combine trips to Manda Island with the nearby Lamu Island and safari trips to Masai Mara.
Weather
The dry season lasts from the end of February to the end of April, with an average daily high temperature above 90°F. The hottest month of the year at Manda Airport is April, with an average high of 90°F and low of 79°F.
Best time to visit
Understanding the best time to visit Kenya is important as this will impact accommodation, flight prices, availability and the weather that visitors can expect on their safari vacation.
Manda Island is an all year round destination and can be visited any time of the year. For travellers visiting the Island for a beach holiday – the best time to visit the island is during the dry season from June to February after a Kenyan Safari in Masai Mara.
Health
Travel through malaria areas may be required in order to reach Manda Island. Visitors are advised to seek medical advice from their doctor and consider antimalarial medication. Visitors can find further information on Kenya vaccine details here.
FAQs
How do I get to Manda Island?
Several flight carriers carry passengers on the 2 hour journey from Nairobi to Lamu airport and Manda airport, which is situated on Manda Island. 
What is the best time to visit Manda Island? 
The best time to visit Manda Island at the beach is from the end of June to December and January to February.