Visitors arriving into Namibia will need to have an understanding of the country's main airport, airlines and land borders providing visitors access to this southwestern Africa gem and how much guests should expect to budget for this.
How to get to Namibia: Options available
Flights
Most visitors access Namibia by plane for a safari at Etosha National Park and other Namibia wildlife reserves. Namibia has a number of international flights including direct flights to Germany, South Africa, Angola and Ethiopia.
The majority fly in via Johannesburg in South Africa, since the only direct flight to Namibia from Europe is from Frankfurt, Germany, and there are no direct flights from either North America or Australasia.
Hosea Kutako International Airport in the capital Windhoek serves direct flights for Lufthansa to Germany as well as AirLink flights to Johannesburg and beyond.
Qatar Airways will resume flights from Doha to Windhoek around June/July 2022 to add to existing routes with Ethiopian Airlines flying through Addis Ababa and Emirates through Johannesburg and Cape Town.
Domestic flights
Fly Namibia operates domestic flights within the country, typically from the capital Windhoek to Ondangwa in the north and Oranjemund in the south-west.
The choice of airport for arrival and departure should be selected according to the particular safari destination and route which visitors will embark on, to avoid excessively long transfers.
Entry requirements can change, so please contact your local Namibia embassy to verify the information below is current.
A passport is required for all foreign visitors and has to be valid for at least six months.
All foreign visitors will need to carry a return or onward ticket.
Namibia vaccines may also be required and regulations can change over time
Citizens from most countries do not require a visa and will get a 30-day entry permit on arrival.
Children (under 18 years of age) must have a certified copy of their full, unabridged birth certificate as well as a valid passport to enter Namibia.

If a child is traveling with only one parent, or no parents, the child must have an affidavit from the missing parent(s), which gives their consent for the child to travel.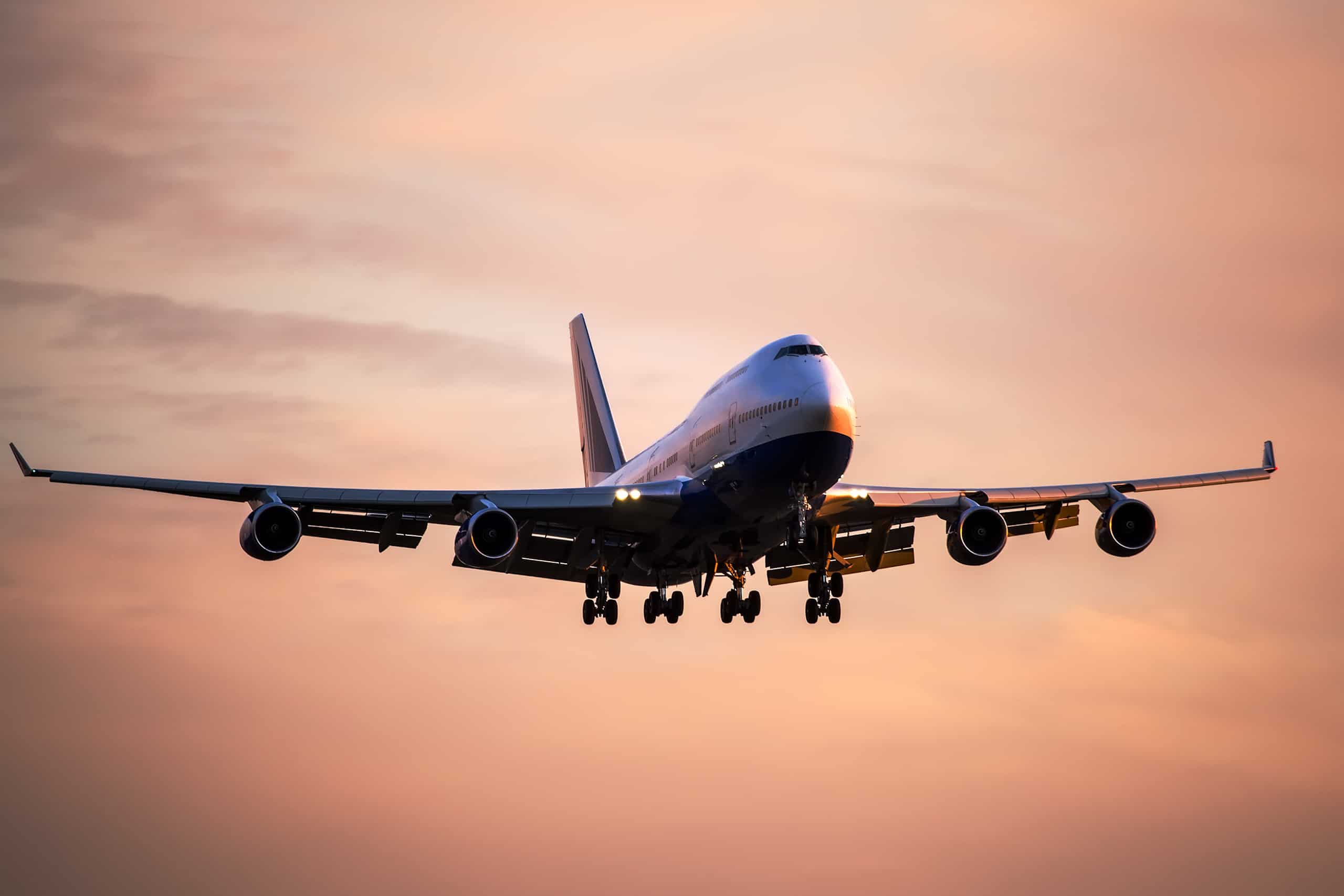 Road
Despite the vast distances in Namibia, most people get around by land, and not air. If renting a car, plan to have plenty of cash on hand to fill the tank with petrol. Petrol stations generally accept credit cards, but it is a good idea to confirm with the pump attendant beforehand.
A small tip ($5NAD) for the attendant pumping your petrol, cleaning your windshield and checking your car's fluids is quite common. If you are on the back roads of Namibia, it's always wise to stop and top-off your tank when you see a service station. Carrying a small amount of Namibian currency is recommended.
Fuel shortages are infrequent, but always be prepared for the possibility of not being able to buy as much petrol as you may like.
Namibia's roads are very good, with primary routes paved, and secondary routes of well-graded gravel.
An all-wheel drive vehicle is not necessary except on tertiary roads and the Skeleton Coast. Driving at night is very dangerous because there is a lot of wildlife on the roads.
Even during daylight hours, packs of wild boar and babboons fearlessly crisscross busy highways. Traffic drives on the left. Namibian roads eat tires.
Namibia vehicle border entry requirements
Those planning to enter Namibia with their own vehicle or car hire should know that Namibia has a very mature immigration and customs systems and passing through road borders is normally quite easy, if you have all the correct documents.
Length of Stay: Tourists can stay for a maximum of 90 days in Namibia if they can produce a return ticket and their passport is valid for at least another 6 months.
The Namibia visa is issued at arrival. Make sure right then that enough days for your stay have been granted. Possible errors of the border official will eventually go to your account. Overstaying the permitted period can draw drastic fines.
Cross Border Vehicle Documents Required:
Valid passport of the driver
Certified copy of vehicle registration papers in the name of the driver
Letter of authority from the registered owner if the vehicle is not owned by the driver
If the vehicle is still being financed, carry a letter of authority from the bank (must include dates of travel) together with the vehicle licence papers.
Valid driver's licence. You'll need an international driver's license in Namibia if your driver's licence is not in English or if you stay in the country longer than 90 days.
Carnet de Passage: Only compulsory if the vehicle is being shipped to Namibia. Police Clearance Certificates are not required for temporary importation. These are only required if the vehicle is being used for rental purposes or if the importer is in the country on a working permit.
ZA Sticker for South African cars: Available at any AA Accredited Sales Agent store
Motor Insurance Certificate: Obtainable at the Border Free of Charge. Valid for 30 days
Namibia driving tips
Days are rather short in Namibia and you really cannot travel in the dark so plan your driving times accordingly. 4-5 hours driving time is about the maximum you should plan in one day.
Also, take into account that you cannot drive fast on gravel roads. 80km/h is about the maximum speed. However, often you will have to drive much slower than that. You can never know in advance how it will go as a lot depends on the condition of gravel.
It's also good to know that most lodges organise all kinds of things to do like safari rides and sundowners in the late afternoon. So make sure you reach your next lodge in time if you want to join one of the rides.
You can contact your lodge in advance to check what's available and if there is any special activity that you are interested in. But generally, they will not leave for the evening safari before 3 pm, and most sundowners start even a bit later.
Visitors to Tanzania will also need to be aware of any travel restrictions depending on the latest Covid-19 travel information and requirements.
Namibia Insurance
Full car insurance coverage is highly recommended when renting a car in Namibia due to the uncertainty of the gravel roads meaning the risk of getting a cracked windscreen from stones on the road is higher as well as wildlife crossing the roads.
With full car insurance, visitors won't have to deal with any of the formalities with the car hire firm who can take care of all repairs and costs.
Travel insurance (in case you need to be repatriated by plane) is also recommended and will give visitors peace of mind.In Namibia, you will often be at least half a day's driving distance from the nearest doctor or pharmacy, so travel well prepared.
Most lodges are foreseen to provide first aid if needed, but it's wise to carry any medication you think you might need with you. Also, make sure to take a basic first aid kit with you.
When and where to book a flight to Namibia
Options
Scheduled flights to Namibia can be booked:
Online, either directly on an airline website or via a price comparison site
Travel agency booking
The best time to visit Namibia depends on your availability, budget and other factors. In general, July to October is the best time to visit Namibia during the dry season for a safari.
Airports
For Namibia safaris and beach holidays, visitors can travel to Namibia by flying into Windhoek. Other international flights arrive into Walvis Bay, Luderitz, Ondangwa, Oranjemund and Rundu.
Cost of getting to Namibia?
Costs vary depending on origin, time of year, connections required, distance travelled and country of origin. Visitors can expect flight prices from £750/$990 for a return flight from London. Prices can vary from season to season.
FAQs
How to get to Namibia?
Windhoek airport, also known as Hosea Kutako International Airport (WDH) airport is the primary arrival point for visitors flying into Namibia. 
How to get to Etosha National Park?
Most people arrive in Namibia at Hosea Kutako International Airport (WDH), located 40km/25mi east of Windhoek, and charter fly from there or drive the six hours to Etosha NP on paved roads.